No one expects to be hurt due to someone else's negligence, so it's normal to feel uncertain about how you should seek compensation for your injuries. If you've been wondering things like "how do I find a personal injury lawyer near me?" and "how is reimbursement for pain and suffering determined?" keep reading. Here's what you need to know about seeking compensation for your pain and suffering in Houston, TX.
Evidence for Personal Injury and Medical Bills
The more evidence you can provide to the insurance adjuster and the jury, the more likely you will receive generous compensation for your pain and suffering. Evidence supporting your claim could be:
Your testimony
Statements from people who have witnessed the accident's effect on your life
Evaluations from your therapist or psychiatrist
Medical and physical therapy records
Testimony from a medical professional
Photos and videos of your injury and recovery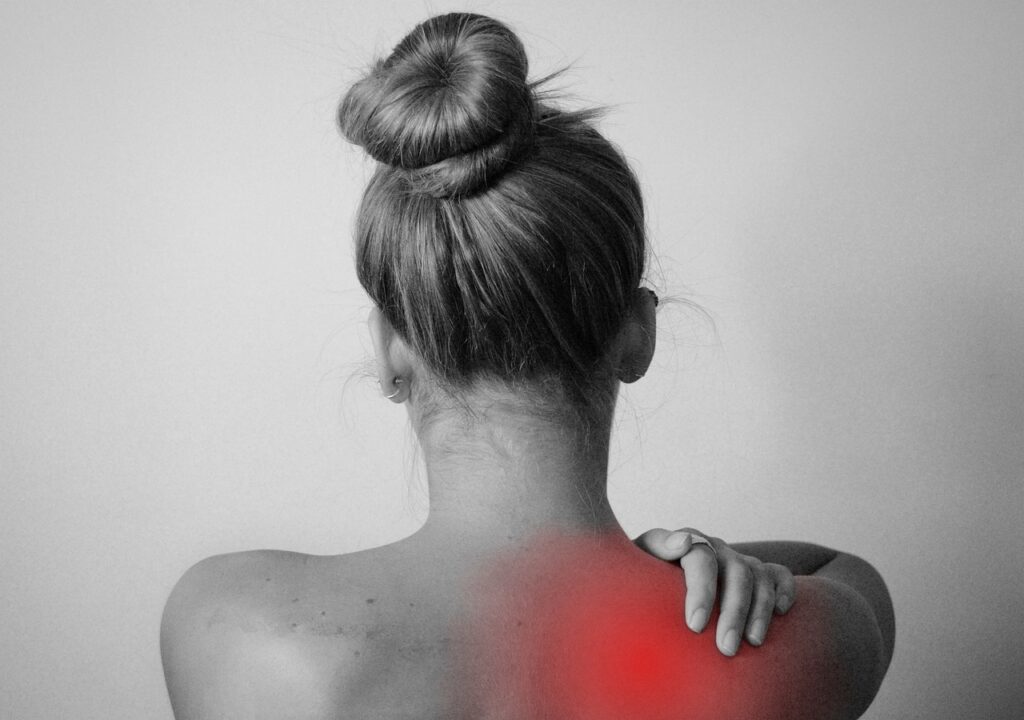 Reimbursement
You have a right to pursue reimbursement for the damage done to you. Still, to be successful, you'll want to work with an experienced lawyer. That means you shouldn't just search for "personal injury lawyer near me" online. Instead, you'll want to trust your claim to lawyers experienced in personal injury law. They will be able to navigate requesting reimbursement for a pain and suffering claim.
Houston Injury Lawyers
If you've been injured because of someone else's mistake, don't trust the adjuster to offer you a fair settlement. Having a dedicated personal injury lawyer on your team ensures you have someone looking out for your interests. Contact Houston Injury Lawyers, PLLC, today and let our team pursue the compensation you deserve.