Personal Injury Lawyer Dedicated To Helping People In Texas
When people are hurt in life-changing accidents, they need an attorney who won't back down from a challenge. No matter how challenging the fight, Ali Shah is prepared to put everything into getting his clients successful results. Ali works tirelessly to obtain the best results and recovery for his clients who are often facing adversity after an accident or because of the negligence of others.
Ali devotes his practice to clients in need of legal services across a broad range of case types related to personal injury and other injury law matters, including motor vehicle crashes, trucking accidents, defective products, dog attacks, dangerous premises, and railroad and maritime accidents. Ali represents and advocates for his clients at all stages of the personal injury process.
There When Clients Need Him Most
Ali received his Bachelor of Science degree in Psychology from the University of Houston-Downtown. During that time, he was engaged in research and clinical workshops. This experience led Ali to understand the primary barrier to effective counseling and representation is a lack of understanding about the overall process, leading to a lack of trust. Ali enjoys helping clients at every step of the personal injury process, taking proactive measures to break down cases into a step-by-step process to make sure clients understand what is happening along the way. Ali stays in constant contact with clients, so they feel more secure about their cases. Ali is always only a phone call or email away, as he believes effective communication is the key to success. Ali will be there when clients need him.
Education:
University of Houston-Downtown, B.S. Psychology
Texas Southern University School of Law, Juris Doctorate
Licensure:
State Bar of Texas (2018)
Professional:
Collaborative Personal Injury Lawyers
Academy of Mediators
National Academy of Personal Injury Attorneys
National Association of Personal Injury Lawyers
Association of Personal Injury Lawyers
Accolades & Awards:
Texas Southern University Law Journal Editor
Texas Southern University Law Dean's Elite Scholarship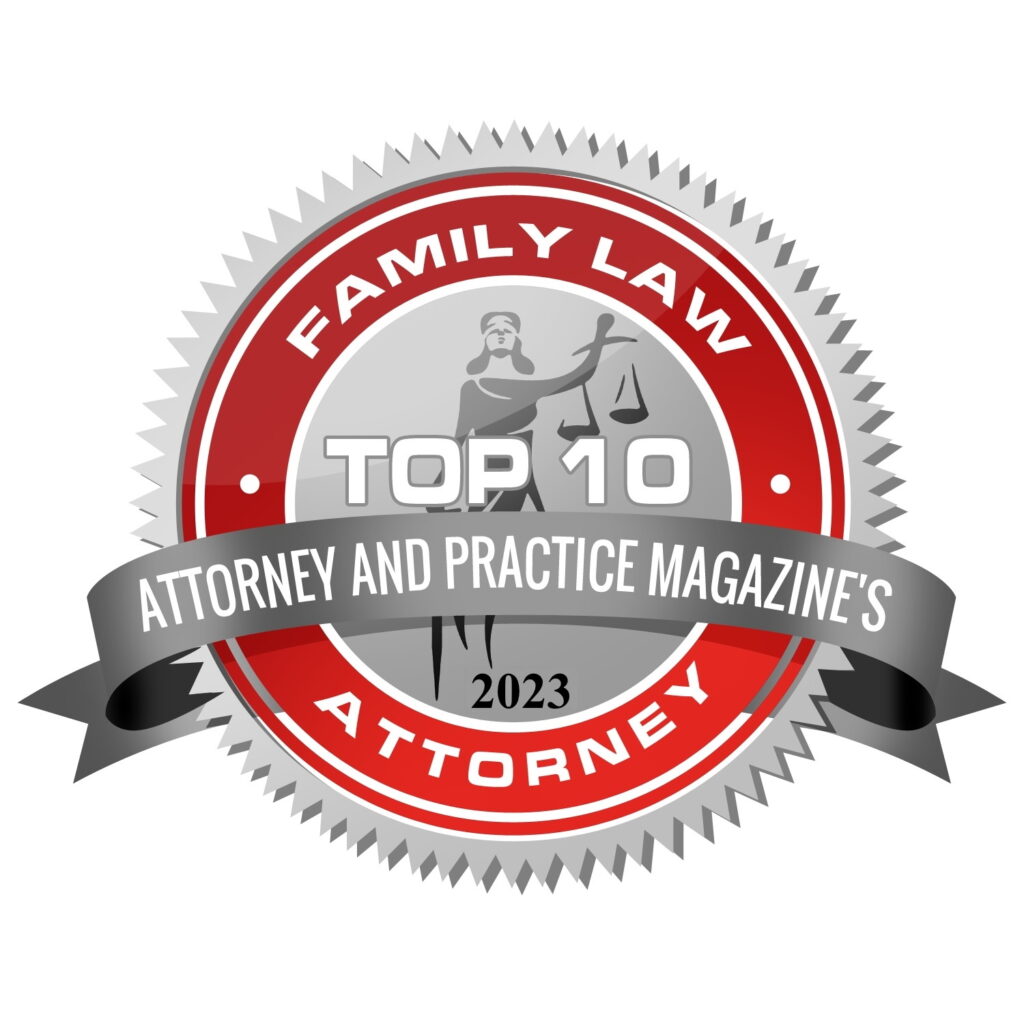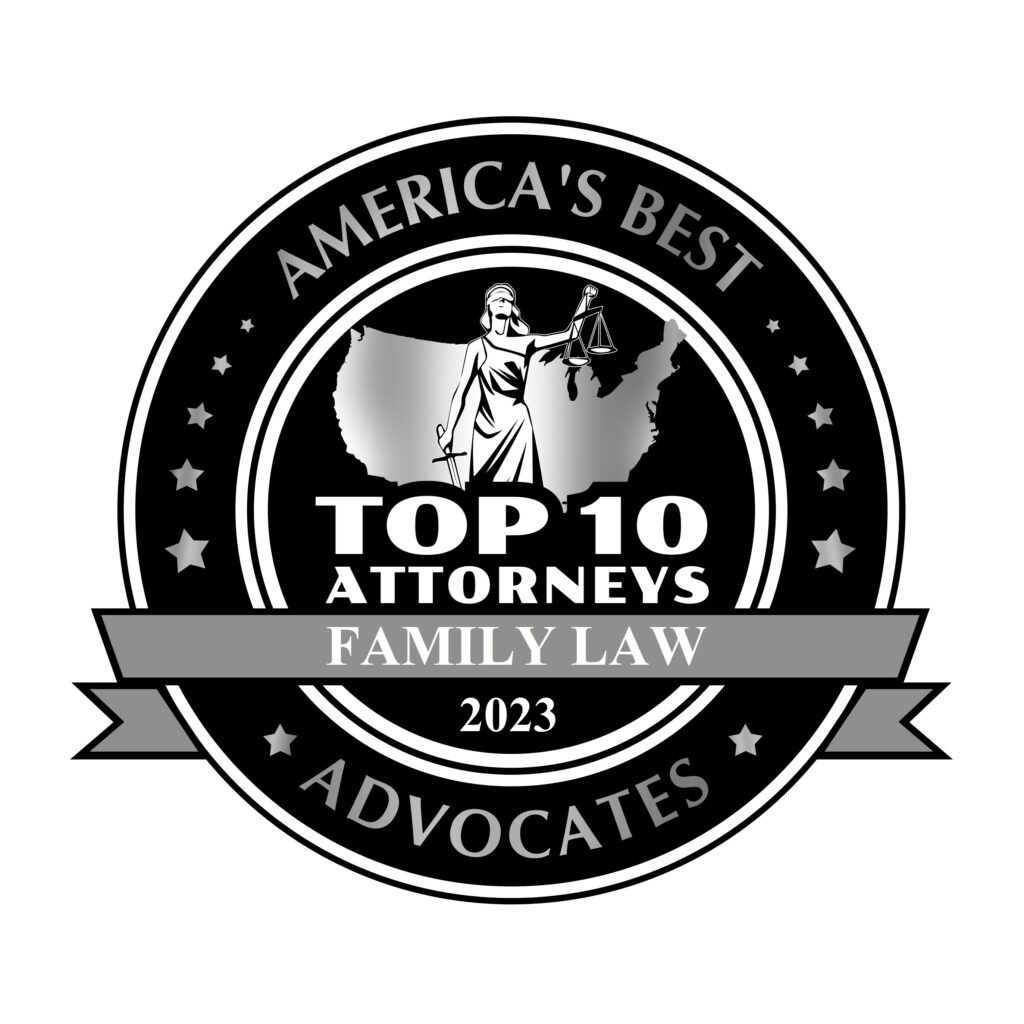 Presentations/Articles:
Mediation: Preparing your client for Mediation (ZOOM Seminar Presentation, 2020)