Houston Lawyers Representing Clients in Severe Injury Claims and Wrongful Death Claims
When a person suffers an injury due to another party's negligence or intentional actions in Houston or Sugar Land, the injured person has the right to take legal action in the form of a personal injury claim against the at-fault party. However, if the victim suffered catastrophic injuries, they may be unable to pursue legal action on their own behalf. In addition, if the victim does not survive their injury, their surviving family would need to pursue a wrongful death claim instead of the personal injury claim the victim could have filed had they survived.
At Houston Injury Lawyers, PLLC, we understand that a severe injury can be life-changing, and it's common for people in this situation to feel uncertain about their futures in the face of mounting medical bills, unpaid household bills, and other losses. When a family loses a loved one unexpectedly due to the negligent actions of another party, this can cause an intense mix of frustration, uncertainty, and despair that makes the resulting financial challenges much more difficult to address. Our team wants to provide the legal counsel you and your loved ones need in challenging times like these.
Why You Need Legal Counsel from a Wrongful Death Lawyer in Houston
Facing any type of personal injury claim without legal representation is incredibly risky. You could unintentionally make procedural errors that jeopardize your case, or you might overlook channels of compensation and unknowingly settle for less than you deserve. For example, a "severe injury" claim involves any injury with long-term or permanent effects. This type of personal injury case is likely to entail substantial damages, including significant medical expenses, long-term lost income, and severe pain and suffering. It is difficult enough to manage a legal claim while recovering from any injury, but it is much more challenging when you are struggling with the aftermath of a catastrophic injury that has caused permanent disabilities or medical complications.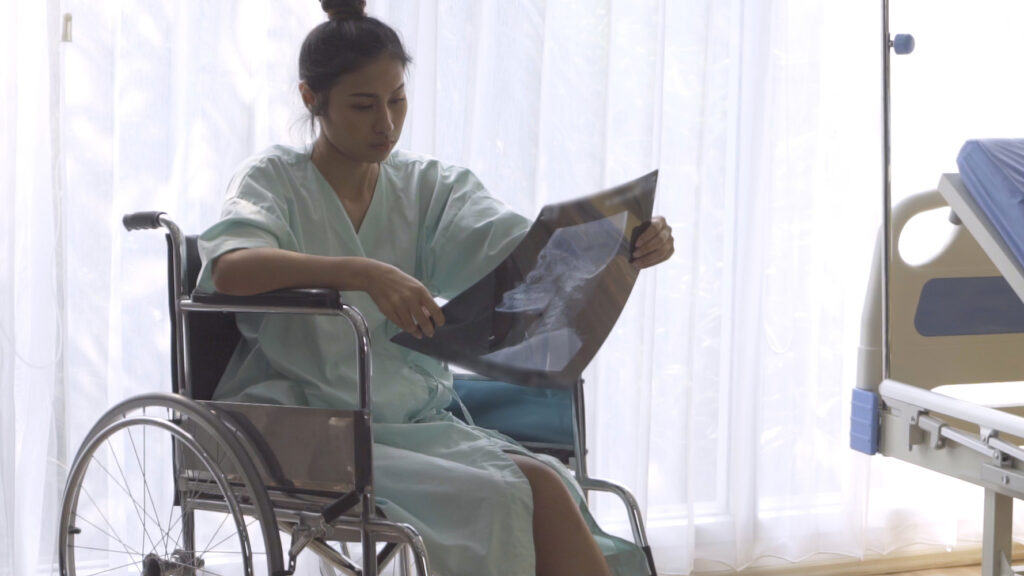 Your Houston wrongful death lawyer can handle the procedural aspects of your case on your behalf, allowing you to recover with peace of mind knowing that your case is in capable hands. When you choose the Houston Injury Lawyers, PLLC, to represent your severe injury case, we aim to maximize the compensation you receive. Therefore, we will thoroughly explore every open avenue of compensation to ensure you receive as much as possible for your damages. We can also consult with expert witnesses, including medical professionals who can attest to the level of pain and suffering you experienced from your severe injury.
What Can a Houston Lawyer Do in a Wrongful Death Claim?
Wrongful deaths can occur from car accidents, workplace accidents, defective product malfunctions, and a host of other possible causes. If you and your family recently lost a loved one unexpectedly due to the negligence of another party, this is sure to be a traumatic and emotionally challenging time for all of you. A Houston wrongful death lawyer can provide clarity and understanding when you need it most. In many ways, a wrongful death claim is functionally similar to a personal injury claim. However, Texas enforces specific rules for wrongful death claims that outline who has the right to file these claims, the damages available, and additional damages that are not available in standard personal injury claims.
Your Houston wrongful death lawyer will help you and your family navigate the complex legal proceedings that a wrongful death claim entails. At Houston Injury Lawyers, PLLC, we understand the emotional toll that these types of proceedings entail and will do everything in our power to ensure a swift and fair result. Our team will work closely with you and your family to help you determine the full scope of the damages available to you. While money cannot replace a lost loved one, the financial compensation you and your family receive from a successful wrongful death claim can make everyday life a bit easier to manage in the aftermath of the tragic and untimely death your family experienced.
Damages and Compensation for Severe Injuries and Wrongful Death Claims in Houston, TX
When it comes to the compensation your family can receive in a severe injury claim, the available damages are the same as those in other personal injury claims. However, the severity of the injury in question typically means that plaintiffs will receive much more substantial compensation. For example, you can claim medical expenses as economic damages, including immediate and future medical expenses resulting from your severe injury. You can receive compensation for ambulance fees, surgical costs, and extended hospital bills, but if your severe injury results in a permanent disability or medical complication requiring long-term treatment, these extended medical costs are claimable as well.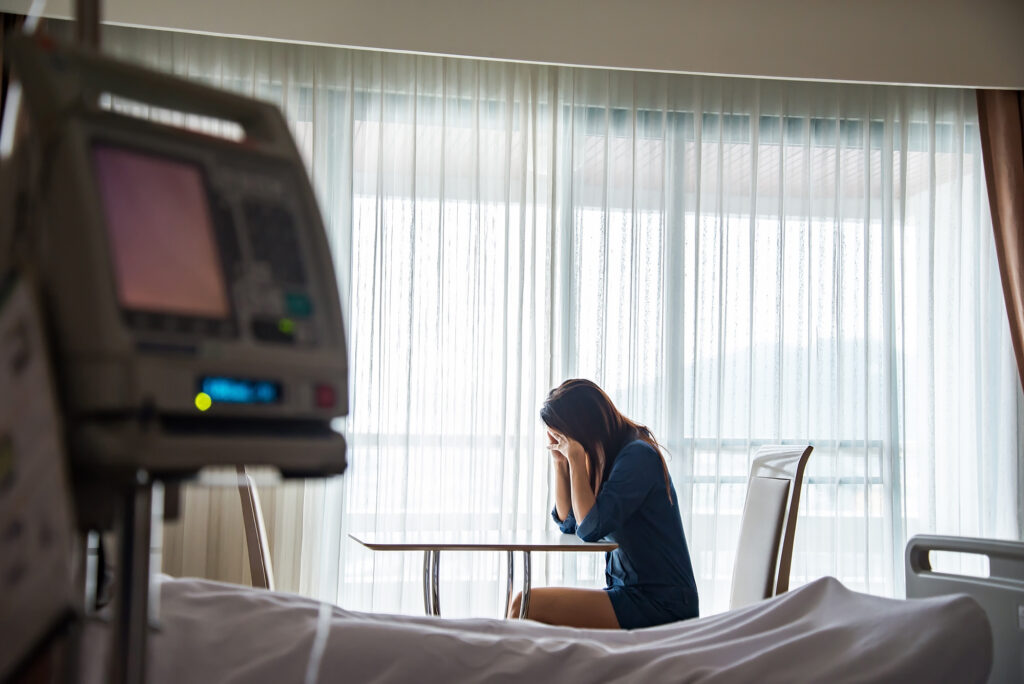 Many severe injuries result in the victim being unable to work, at least for a long time, if not permanently. Therefore, your severe injury claim can include lost income during recovery as well as lost future earning potential if you are unable to return to work due to your injury. Your Houston severe injury & wrongful death lawyer will help you calculate how much income you would have reasonably expected to earn in the future had your injury not occurred.
Similarly, a wrongful death claim can provide the surviving family of a deceased individual with lost income compensation for the wages the deceased would have earned in the future had they survived. While a personal injury claim allows a plaintiff to recover pain and suffering compensation, a wrongful death claim allows plaintiffs to receive compensation for their lost affection, care, guidance, and the value of household services provided by the deceased.
What to Expect From Your Houston Severe Injury/Wrongful Death Lawyer
Experiencing a severe injury or wrongful death in the family is a life-altering experience for everyone involved. If you and your loved one are unsure about what to do after a severe injury or wrongful death, it's vital to consult with a reliable wrongful death lawyer in Houston as soon as possible to determine your best available options. The serious injury & wrongful death lawyers at Houston Injury Lawyers, PLLC, strive to provide comprehensive, responsive, and compassionate legal counsel to every client we represent. We know how severely a wrongful death or severe injury can impact the lives of your family and will work tirelessly to ensure the best possible outcome to your legal claim.
If you are ready to take legal action for a recent severe injury or a wrongful death, we can help. Contact Houston Injury Lawyers, PLLC, today to schedule a free case review with our team. Our team of experienced Houston wrongful death lawyers will help you determine the full range of your claimable damages and help you navigate the complex legal proceedings ahead.