Have You Been Hurt by a Product Defect? Our Houston Attorneys Can Help.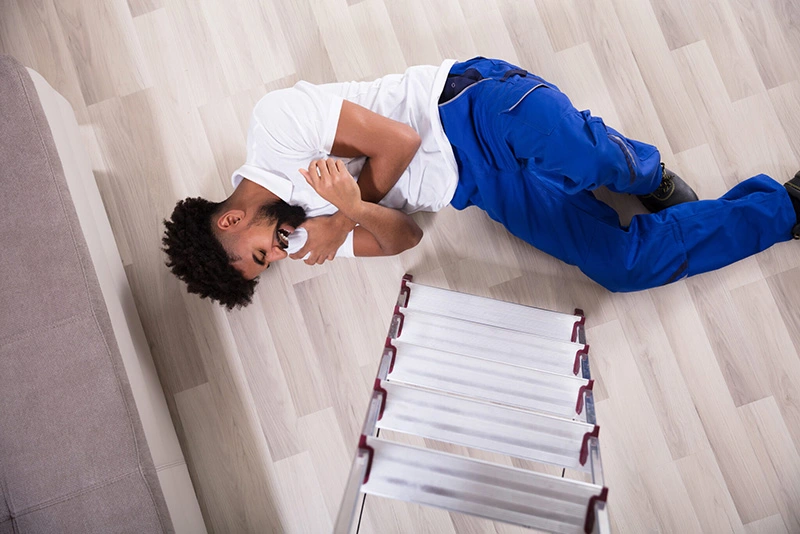 Every day, Americans rely on various consumer products in their homes. They use these products with the expectation that they will perform as advertised and present no unreasonable risks through normal, intended use. Unfortunately, however, some products contain defects that present safety hazards to consumers. When a manufacturer releases an unreasonably dangerous or defective product, consumers may sustain serious injuries. In these situations, injured consumers need to know their rights and legal options for holding manufacturers accountable for their losses.
The defective product attorneys at Houston Injury Lawyers, PLLC, have the experience and legal resources you will need to pursue a defective product claim against a manufacturer. While it may sound daunting to file a lawsuit against a large manufacturer or corporation in Houston or Sugar Land, when you have a reliable Houston product liability attorney on your side, you can approach this situation with confidence. Our team has years of experience providing comprehensive personal injury representation to our clients, and we can put this experience at your disposal in your defective product claim.
3 Ways Products Can Be Defective
Product manufacturers have specific legal obligations to the people who purchase and use their products. First and foremost, products must perform as advertised, and they must contain no unreasonable safety risks to purchasers. Some products are understandably dangerous by nature, such as kitchen cutlery, power tools, and lawn care equipment. However, it is understood that users face minimal risk when they use these products as intended. A product can be defective in several possible ways:
Defective design indicates an inherent flaw in the overall design, meaning that every product created using that design shares the same flaw. When a manufacturer becomes aware of a defective design, they have a legal obligation to notify consumers immediately and issue a full recall of all products that share this faulty design.
Defective production indicates a problem with the product's manufacturing process. For example, a manufacturer produces kitchen knives, but the poor-quality materials used for the handle cause the handles to shatter with regular use, causing deep and painful cuts. Some production defects will affect entire production lines, while others may only affect certain production lots.
Defective marketing indicates misleading advertising material, inadequate instructions for use, or missing safety indicators on a product that requires them. In addition, if a product fails to perform as advertised or presents an unreasonable risk to user safety with the intended use of the product, this could qualify as defective marketing.
If you believe your injury resulted from a product that was defective in any of these ways, it is vital to contact a Houston product liability lawyer as soon as possible to discuss your legal options for recovery. It's possible to file a product liability claim for all types of consumer products. For example, suppose you experienced a severe laceration from a defective kitchen appliance, or severe burns from a defective appliance or outdoor equipment. In that case, you have the right to pursue legal action against the manufacturer. Our Houston defective product attorneys can help you pursue the compensation you deserve for your pain and suffering.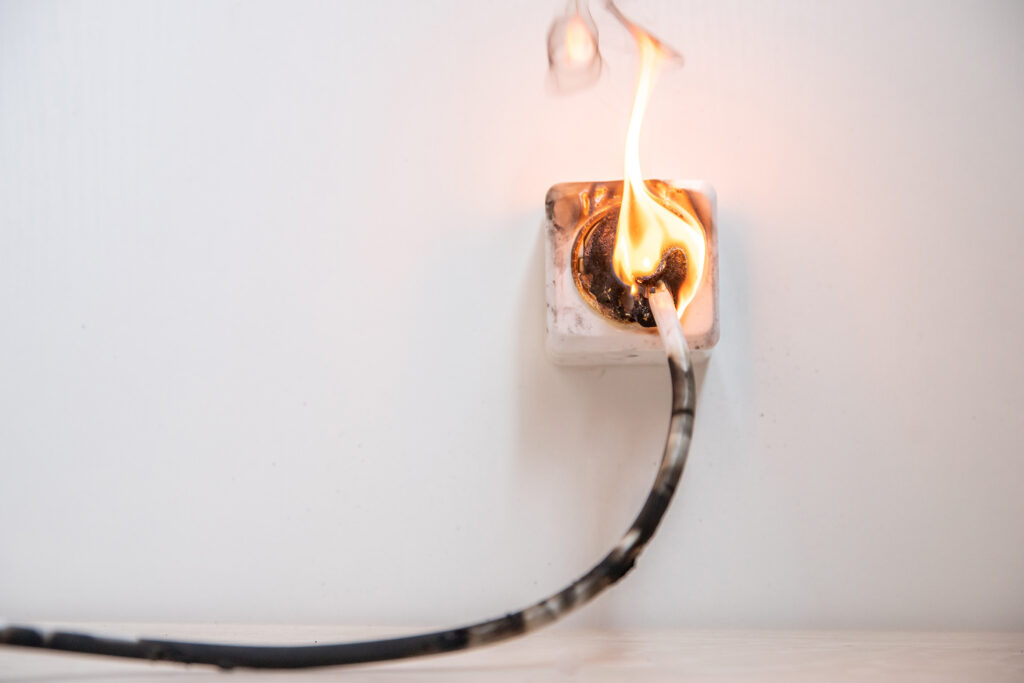 How to Determine What Type of Product Defect Lawsuit Claim to File
Depending on what type of defective product injury you sustained, you could qualify to join a class-action lawsuit already in progress. This type of legal action involves many plaintiffs with similar damages targeting the same defendant. For example, if a manufacturer released a product that injured 5,000 consumers, those injured consumers could join together in a single class-action lawsuit against the manufacturer. The benefits of a class-action lawsuit include more streamlined legal proceedings and less strain on court resources. Additionally, each plaintiff will pay less in legal fees than they would with individual claims. The tradeoff is that each plaintiff will receive a small percentage of the overall case award. In exchange for streamlined legal proceedings and a lower cost of representation, plaintiffs tend to receive much less than they could with individual claims.
An experienced Houston personal injury attorneys can help you determine whether it would suit your interests to join a class-action lawsuit rather than file your own individual claim. At Houston Injury Lawyers, PLLC, we will break down the cost-benefit analysis for both scenarios, so you can make an informed decision about your options for legal recourse.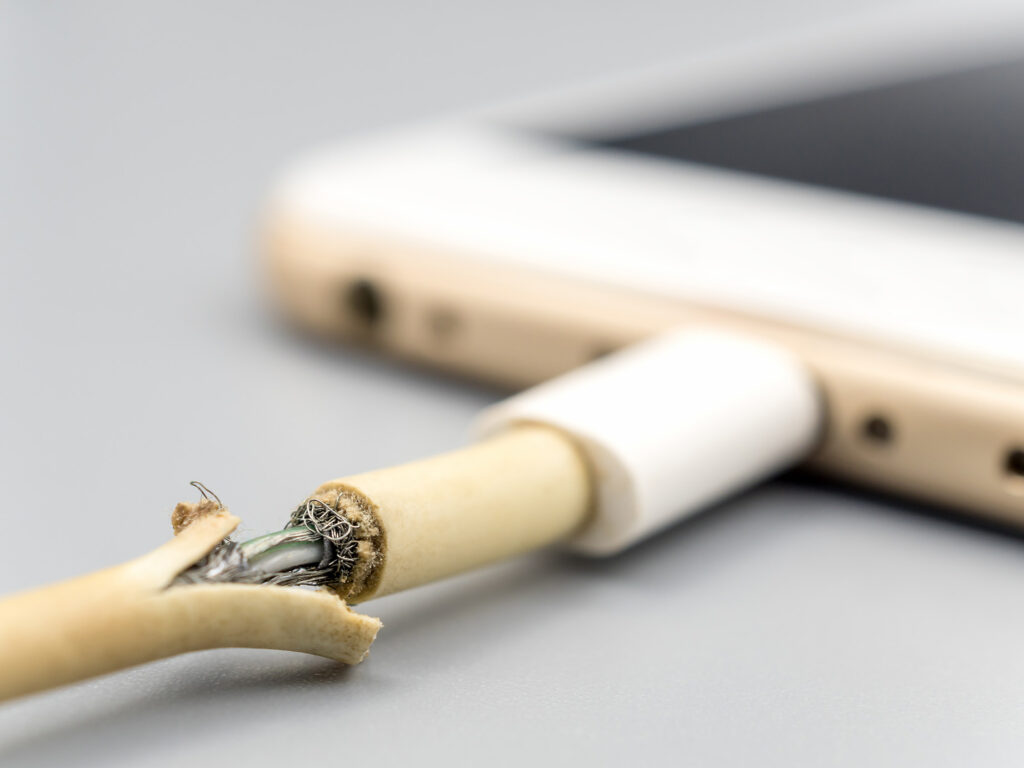 What Our Houston Maritime and Offshore Injury Attorneys Can Do For You
A defective product lawsuit is a type of personal injury claim. Texas state law allows a personal injury plaintiff to claim compensation for all damages resulting from a defective product, including medical expenses, lost income, property damage, and pain and suffering. Your Houston product liability lawyer will help you calculate the full scope of your damages. When it comes to medical expenses, you can claim immediate health care costs such as hospital bills and long-term treatment costs for severe injuries or disabilities you developed from the defective product injury. As far as lost income is concerned, you have the right to claim wages lost during recovery as well as lost future earning potential if your injury causes a disability that prevents you from working in the future.
Determining Appropriate Compensation for Product Defects
"Pain and suffering" may sound vague, and you may be unsure how much you could claim. Your Houston defective product attorney will help you determine an appropriate figure based on the amount of your other claimed economic damages and the extent of your injuries. Severe injuries resulting in permanent disability typically lead to much more pain and suffering compensation than injuries that heal completely within a relatively short time.
Find a Houston Product Liability Attorney Now
Facing a defective product claim can be a daunting situation, but you can approach it with greater confidence by securing legal counsel from a reliable and compassionate Houston product liability lawyer. The team at Houston Injury Lawyers, PLLC, is ready to assist you with your defective product claim. We understand how challenging and stressful it can be to confront a serious legal matter, especially if you have never previously been in this type of situation. We can provide the legal counsel and professional guidance you need to secure compensation for your defective product injury losses. Contact us to schedule your free case evaluation to find out how our firm can assist you.