The Attorneys You Need to Fight Offshore Injuries and Maritime Law Claims in Houston, TX.
Maritime law, or the law of the seas, comes into play when Texas residents suffer injuries while working offshore. Maritime law is very different from common law practiced on land, and it is common for maritime workers injured offshore to feel uncertain and daunted by their circumstances after sustaining injuries at sea. If you or a loved one has experienced this type of situation, it's vital to connect with a Houston maritime injury attorney as soon as possible. Navigating any case pertaining to maritime law in Houston or Sugar Land requires input from a maritime attorney who has practical experience with this type of law. The team at Houston Injury Lawyers, PLLC, has the experiences and resources you need to navigate your case with greater confidence.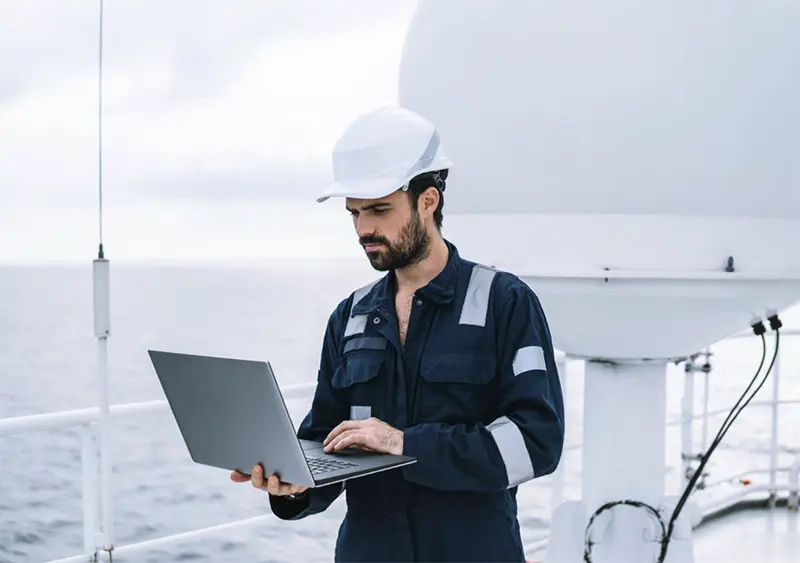 Ask a Houston Maritime Attorney: When Does Maritime Law Apply?
Generally, maritime law provides legal protection for workers who sustain injuries while performing job duties offshore. However, because they are technically outside the jurisdiction of Texas state law, maritime law applies when they sustain injuries working on offshore oil rigs, container ships, commercial fishing vessels, or any other type of watercraft on the sea.
Maritime workers typically face many job-related dangers, including environmental factors such as extreme temperatures, sun exposure, and stormy seas. They also often work on industrialized watercraft designed for particular purposes, often involving working with or near heavy machinery and specialized equipment. As a result, severe injuries are common, including weather-related and drowning injuries, heavy equipment injuries, crushing injuries, burns, injuries from explosions, and much more.
Maritime law provides benefits to injured offshore workers in much the same way as standard workers' compensation. In addition, maritime law provides "maintenance and cure" to any offshore worker injured while performing their job duties at sea. "Maintenance" refers to economic payments for the worker's lost income while they recover, and "cure" pertains to financial coverage for the injured worker's medical expenses.
Why You Need a Houston Maritime and Offshore Injury Attorney
Whenever you face any type of legal case, it's vital to have legal counsel from a Houston maritime lawyer who has professional experience handling that specific type of case. For example, an injury case filed under maritime law is very different from a standard personal injury claim.
Understanding Maritime Laws
Your Houston maritime injury lawyer can help you navigate the complex laws under the purview of maritime law, including:
The Jones Act. This federal law pertains to employer responsibility for worker injuries when accidents occur at sea. This law is functionally very similar to many workers' compensation statutes throughout the United States, with a specific focus on employers who operate at sea.
The Public Vessels Act. This act allows for claims for damages against the United States when injuries occur on a publicly owned vessel of the United States. However, filing a claim against the government for any reason is very difficult without the right attorney on your side.
The Outer Continental Shelf Lands Act (OCSLA). This comes into play for offshore injuries that occur along the continental shelf of the contiguous United States more than three miles offshore. While this may seem like an insignificant distinction, it is vital to determine whether the OCSLA applies to decide whether a case falls under federal or state law based on the location of the incident in question.
Longshore and Harbor Workers' Compensation Act (LHWCA). This act applies to workers operating as longshoremen and dockworkers who do not work at sea. This act effectively fits the gap between standard workers' compensation at the Jones Act.
Death on the High Seas Act (DOHSA). This act comes into play when a sailor or offshore worker dies at sea from an injury or accident sustained while performing their job duties.
The Admiralty Extension Act (AEA). This act applies when an individual suffers an injury on land caused by watercraft on navigable waters.
Maritime piracy activities. Believe it or not, piracy is a continual source of concern for many employers operating at sea. If you were injured by an act of maritime piracy, your attorney could help you navigate your options for legal recourse.
As you can see, maritime law is complex and multifaceted. Depending on how and where your offshore injury occurred and the extent of your damages, one or more of the aforementioned maritime acts could come into play. This is why you need a Houston maritime injury attorney to assist you in your recovery.
What Our Houston Maritime and Offshore Injury Attorneys Can Do For You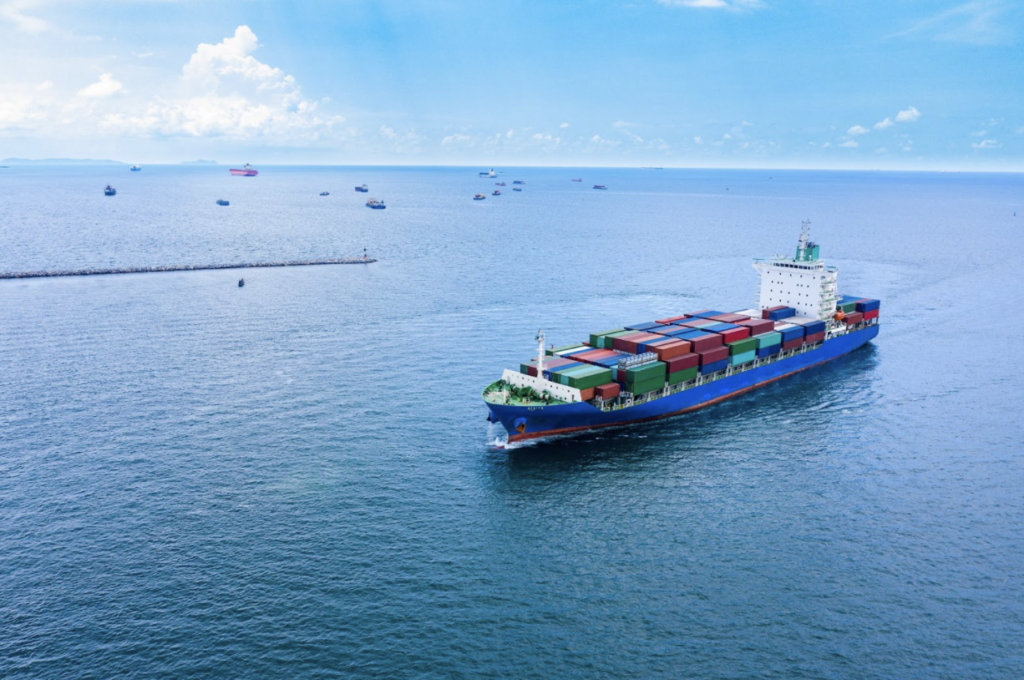 Navigating any type of civil claim is difficult when you do not have reliable legal representation on your side. This is especially true for any situation involving maritime law, as these laws are precise and complex. The maritime injury attorneys at Houston Injury Lawyers, PLLC, have years of experience representing clients in a wide range of complex civil cases, including those that fall within the purview of maritime law.
As your legal team, we will help you investigate every aspect of your claim and determine the best path toward securing compensation for your losses. Depending on how your injury occurred and the extent of the resulting damage, we may coordinate testimony from relevant experts to support your case. For example, you may need to prove that your employer failed to follow applicable safety regulations or that a specific piece of machinery was unfit for service. In addition, we may consult with engineers, outside legal professionals who deal in admiralty law, medical professionals, and various forensic investigators to establish liability for your damages.
Ultimately, the team at Houston Injury Lawyers, PLLC, wants to provide you with comprehensive and responsive legal counsel you can trust, so you can approach your case with greater confidence. We understand the uncertainty and stress that is likely to follow any offshore injury and will do everything in our power to maximize your recovery. If you or a loved one suffered an injury at sea, we could help. Contact Houston Injury Lawyers, PLLC, today to schedule a free case review and find out how our Houston maritime injury lawyers can assist you with your maritime law claim.