Representing Injured Plant and Refinery Workers in the Houston, TX, Area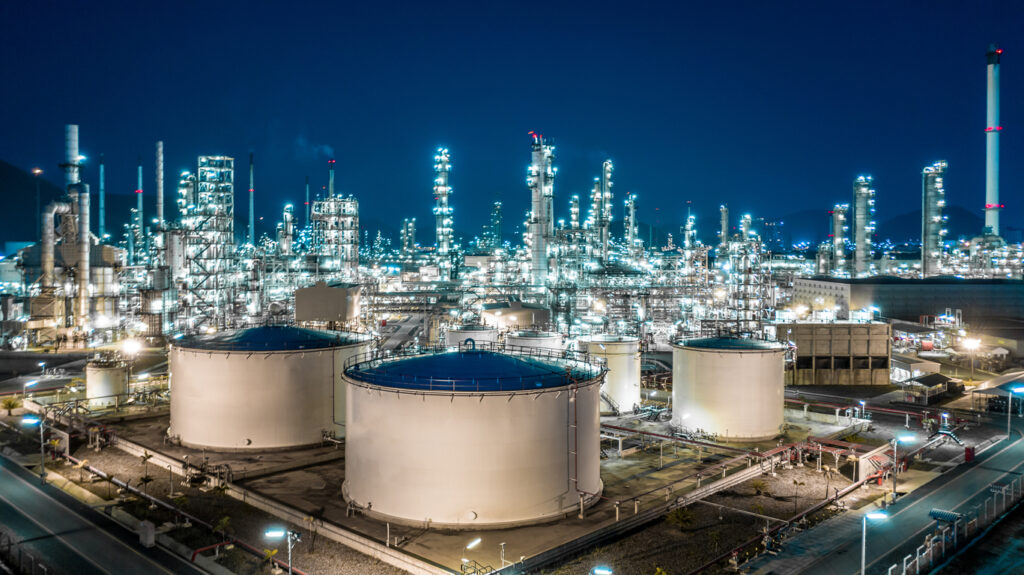 Industrial companies face incredible pressure to meet production quotas and serve their business partners. However, this should not encourage them to cut corners when it comes to employee safety. Industrial plants and refineries are some of the most inherently dangerous workplaces in the United States, and the companies that operate these facilities must follow strict safety regulations. This means addressing known safety issues immediately upon discovery and furnishing employees with the tools, equipment, and safety gear they need to perform their job duties as safely as possible. When industrial companies in Houston or Sugar Land fail in these responsibilities, workers can suffer devastating and often life-changing injuries.
The attorneys at Houston Injury Lawyers, PLLC, understand the risks and challenges facing Texas residents who work in industrial plants and refineries. If you need a Houston plant and refinery accident attorney to represent you after suffering an injury at work, you can count on our team to provide compassionate and detail-oriented legal representation through every phase of your case.
Common Issues With Industrial Accident Claims
One of the most challenging aspects of pursuing legal recourse following an accident at an industrial plant or refinery is the complex investigative process that usually follows such incidents. Since plants and refineries are beholden to strict government regulations, accidents require thorough investigation from government agencies such as the Occupational Safety and Health Administration (OSHA), Environmental Protection Agency (EPA), and others. In addition, industrial accident cases require thorough legal review, meaning you need a Houston plant and refinery accident lawyer who is well versed in handling this type of case.
The other important thing to understand about these cases is that they often involve severe or catastrophic injuries. For example, if you or a loved one sustained an injury in a plant or refinery accident, the incident might have involved severe burns, crushing injuries, amputations, traumatic brain injuries, electrocution, or any other injuries with long-term or permanent effects. This type of injury can lead to a very complex personal injury claim, and you need legal counsel you can trust to help you navigate the legal proceedings you face.
Workers' Compensation After Plant and Refinery Accidents
If you are injured at work, you might think that you can rely on the state's workers' compensation system to provide you with financial relief for your medical expenses and lost income. However, Texas is unlike most other states in that workers' compensation is not mandatory for Texas employers. Some employers have workers' compensation coverage while others do not. If your employer carries workers' compensation insurance, you can have your attorney help you navigate the claim process. However, there is no guarantee that you will secure total compensation for the entire scope of your losses. Additionally, your employer may not be exactly forthcoming with the materials necessary for your claim, and they may even take adverse action against you for your intention to pursue a workers' compensation claim.
If your plant or refinery accident injury resulted in your employer's failure to uphold safety regulations or enforce reasonable workplace safety measures, workers' compensation is unlikely to yield the compensation you will need after a severe injury. Therefore, you will need a Houston plant and refinery accident attorney to help you determine the best legal path toward recovery in this situation. Additionally, if your employer does not have workers' compensation insurance, you will need an experienced Houston plant and refinery accident attorney to help you determine the best legal path toward holding them accountable for the unacceptable circumstances that led to your injury.
Possible Damages and Compensation in Your Industrial Accident Claim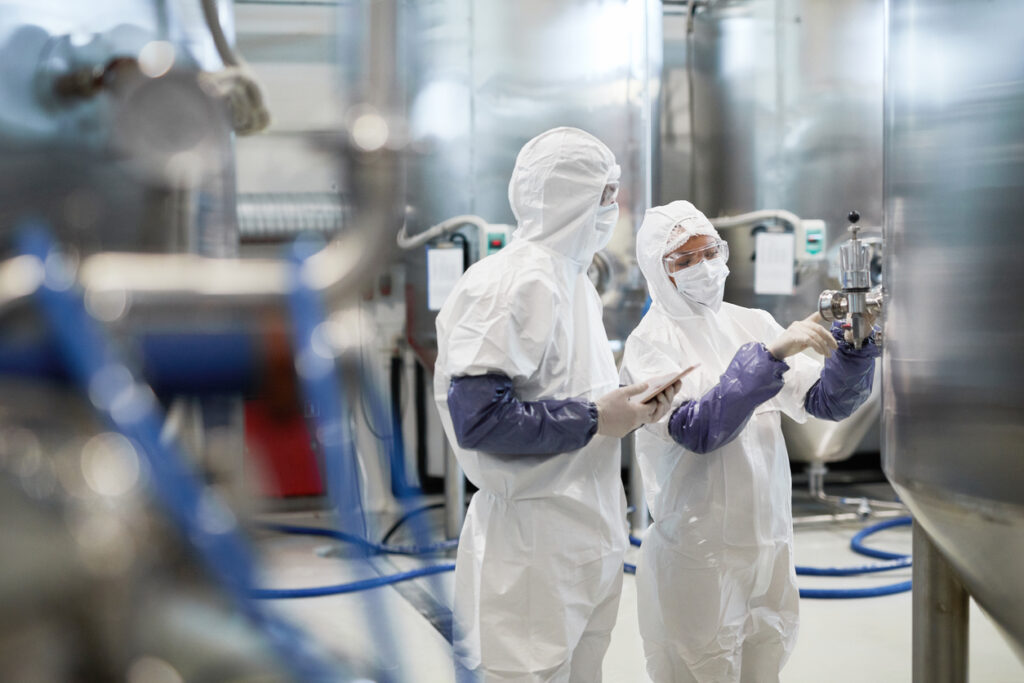 A plant or refinery accident can easily cause devastating injuries. Under Texas law, an injured worker has the right to pursue compensation for all damages resulting from a workplace accident that an employer should have prevented with reasonable enforcement of safety measures. Your claim could help you secure compensation for several types of damages, including:
Medical expenses. You have the right to full compensation for all medical expenses incurred from a plant or refinery accident, including immediate and future medical costs. This means you can claim compensation for your hospital bills as well as the long-term treatment costs that your condition requires.
Lost income. If your accident forces you to miss work, you can claim compensation for wages lost during your recovery period. Due to the nature of most plant and refinery accidents, injuries are often severe and result in long-term medical complications or permanent disabilities. If this applies to your situation, your Houston plant and refinery accident attorney can help you recover compensation for your lost future earning capacity.
Pain and suffering. Texas state law acknowledges that the experience of an industrial accident is painful and traumatizing. Accordingly, plaintiffs can claim compensation for their noneconomic damages, such as physical pain, psychological trauma, and emotional distress. The amount received depends on the severity of the injury, the likelihood of long-term complications arising from it, and the traumatic nature of the incident in question.
When you have an experienced and detail-oriented Houston plant and refinery accident lawyer on your side, you could potentially secure much more compensation for your losses than you initially expected.
Fighting for Your Recovery in Houston, TX
The personal injury attorneys at Houston Injury Lawyers, PLLC, have years of experience helping our clients in the Houston area secure fair compensation for their losses from all types of injury claims. We know how uncertain and stressed you and your family must feel after an industrial accident has affected your lives, and we will work tirelessly to ensure you and your loved ones secure the compensation you need to recover as fully as possible. We take the time necessary to get to know every client to fully understand how their experiences have impacted their lives, and we want to put this experience to work in your case. If you are ready to discuss your options for legal recourse with a compassionate and responsive Houston plant and refinery accident attorney, contact us today to schedule a free case evaluation with our team, and we will let you know how we can help with your recovery.