Railroad Accident Lawyer
When serious accidents involving railroad workers occur, the result can be devastating or even fatal injuries. Therefore, you may face a challenging physical and emotional recovery after a railway accident. If you cannot work due to your injuries, you may be worried about how you will pay for your necessary treatments or even support yourself. Railroad Accident Lawyer
Human Error and Railroad Accidents
Many rail yard accidents happen because of simple human error. When conductors or engineers operate the trains negligently or recklessly, crashes can occur. For example, if a conductor runs the train at high speed, the train could derail off the tracks, particularly around curves. Similarly, if the conductor is distracted by their cell phone, they may miss a traffic signal notifying them to slow down. Human error can also cause accidents when railroad workers fail to clear the tracks of hazards or mistakenly switch the channels, which can cause a collision between two trains.
Other accidents happen when there are mechanical problems with the train or the tracks. Malfunctioning or broken brakes, communication equipment, signals, gates, or rails can have disastrous consequences.
Our team of skilled attorneys in Texas could investigate the railroad accident to pinpoint the precise cause to help a claimant pursue legal compensation for their losses.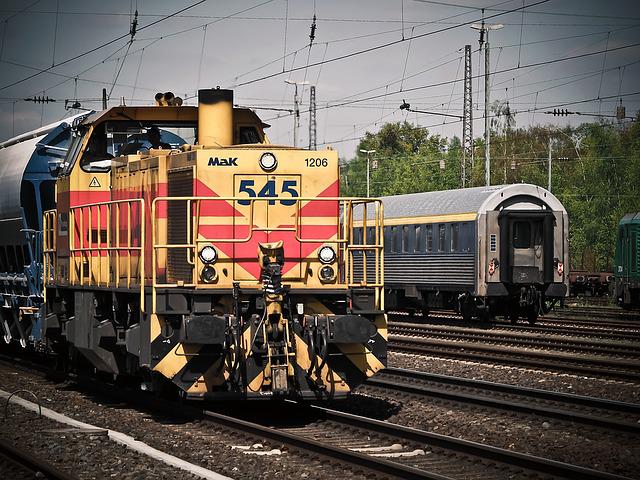 (713) 366-HURT (4878)
A case involving Harris County Courts can be complicated. Proving the legal elements with clear and convincing evidence is a daunting task. Houston Injury Lawyers, PLLC, can help you navigate this issue and answer any questions you may have. Se Habla español.
We have the experience and resources necessary to guide you and your family through the civil court proceedings. Your injury claim will entail and help you approach the situation with great confidence and understanding.
Contact us to schedule a free case review and find out how our firm can assist in your recovery.
State of Texas
Pursuing a personal injury lawsuit in the state of Texas allows victims to recover their damages and seek compensation for the pain and suffering they have been through following an accident caused by the negligence of others.
We take the time to listen compassionately to our clients and keep them informed throughout each step of the process.