Product Manufacturers
Product manufacturers have specific legal obligations to those who purchase and use their products. First and foremost, products must perform as advertised and contain no unreasonable safety risks to purchasers. Some products are understandably dangerous by nature, such as kitchen cutlery, power tools, and lawn care equipment. However, it is understood that users face minimal risk when they use these products as intended. A product can be defective in several possible ways: product injury lawyer
Defective Design Product Injury Lawyer
-Defective design indicates an inherent flaw in the overall design, meaning that every product created using that design shares the same flaw. When a manufacturer becomes aware of a defective design, they have a legal obligation to notify consumers immediately and issue a total recall of all products that share this faulty design.

Defective Production Product Injury Lawyer
-Defective production indicates a problem with the product's manufacturing process. For example, a manufacturer produces kitchen knives, but the poor-quality materials used for the handle cause the handles to shatter with regular use, causing deep and painful cuts. Some defects will affect entire production lines, while others may only affect certain production lots.

Defective Marketing Product Injury Lawyer
-Defective marketing indicates misleading advertising material, inadequate instructions for use, or missing safety indicators on a product that requires them. In addition, if a product fails to perform as advertised or presents an unreasonable risk to user safety with the intended use of the product, this could qualify as defective marketing.

Outdoor Equipment
Suppose you believe your injury resulted from a defective product in any of these ways. In that case, it is vital to contact a Houston product defect lawyer as soon as possible to discuss your legal options for recovery. It's possible to file a product liability claim for all consumer products. For example, suppose you experienced a severe laceration from a defective kitchen appliance or severe burns from a faulty device or outdoor equipment. In that case, you can pursue legal action against the manufacturer.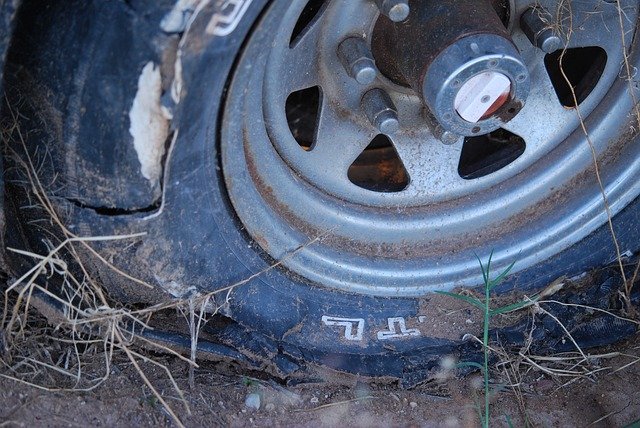 Free Consultation CALL 713 366 HURT
A case involving Harris County Courts can be complicated. Proving the legal elements with clear and convincing evidence is a daunting task. Houston Injury Lawyers, PLLC, can help you navigate this issue and answer any questions you may have. Se Habla español.
We have the experience and resources necessary to guide you and your family through the civil court proceedings. Your injury claim will entail and help you approach the situation with great confidence and understanding.
Contact us to schedule a free case review and find out how our firm can assist in your recovery.
State of Texas
They are pursuing a personal injury lawsuit in Texas that allows victims to recover their damages and seek compensation for their pain and suffering.