Insurance Claims Lawyer
Dealing with insurance companies in Houston or Sugar Land is rarely an easy or enjoyable experience. Insurance companies are for-profit organizations that make money by collecting premium payments from policyholders. The premium you pay for insurance coverage is functionally a delivered promise. The insurance carrier will cover you if you fulfill the terms of your policy. For example, your auto insurance costs you a monthly premium. And your policy will stipulate how much the insurance carrier will cover in the event of a car accident. 
Insurance Company
The Houston insurance claims lawyers at Houston Injury Lawyers, PLLC, understand that facing down an insurance company can be daunting and stressful. We have extensive experience dealing with all types of insurance carriers, including some of the biggest insurance providers in the United States. Our team is not afraid to assist you with the most challenging insurance claims or deal with difficult claim adjusters on your behalf. 
Firm to Represent you in an Insurance Claim
When you choose our firm to represent you in an insurance claim, we will thoroughly review the policy in question and determine the exact range of coverage you can expect. We will assist you in gathering all evidence and supplementary information you may require to secure the payment you deserve. Our firm is dedicated to client recovery. We will tirelessly guide you through your insurance claim process and help you understand all details so you can confidently approach the situation. 
If you face a problematic insurance claim, whether it pertains to a car accident, a fire in your home, a recreational vehicle, or any other insurance policy you or someone else carries, we can help. Contact Houston Injury Lawyers, PLLC, today to learn more about how we can assist you with your insurance claim.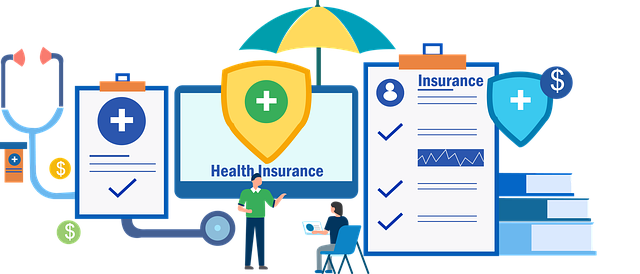 (713) 366-HURT (4878)
A case involving Harris County Courts can be complicated. Proving the legal elements with clear and convincing evidence is a daunting task. Houston Injury Lawyers, PLLC, can help you navigate this issue and answer any questions you may have. Se Habla español.
We have the experience and resources necessary to guide you and your family through the civil court proceedings. Your injury claim will entail and help you approach the situation with great confidence and understanding.
Contact us to schedule a free case review and find out how our firm can assist in your recovery.
State of Texas
They are pursuing a personal injury lawsuit in Texas that allows victims to recover their damages and seek compensation for their pain and suffering.