Accidental Deaths
Car accidents have been one of the leading causes of accidental deaths. And injuries in the United States for many years. Unfortunately, even the most careful and alert drivers cannot always anticipate how other drivers will behave around them. As a result, auto accidents can happen when you least expect them in Houston, Sugar Land, and surrounding areas. Auto insurance is typically the first option for recovery after an accident. There is no guarantee that available auto insurance coverage will be sufficient to cover your accident's cost fully. A Houston car accident lawyer can be invaluable for securing total compensation for the losses. You and your family sustained these losses due to another driver's negligence. 
Car Accident Lawyer
As motorists, we depend on our cars to be reliable. We expect them to take us where we want to go when we want to and with as little trouble as possible. But cars are machines – driven by computer chips and wires, strung together with rubber hoses and steel belts, and stuffed full of complex fluids – all subject to breaking down. Car accident Lawyer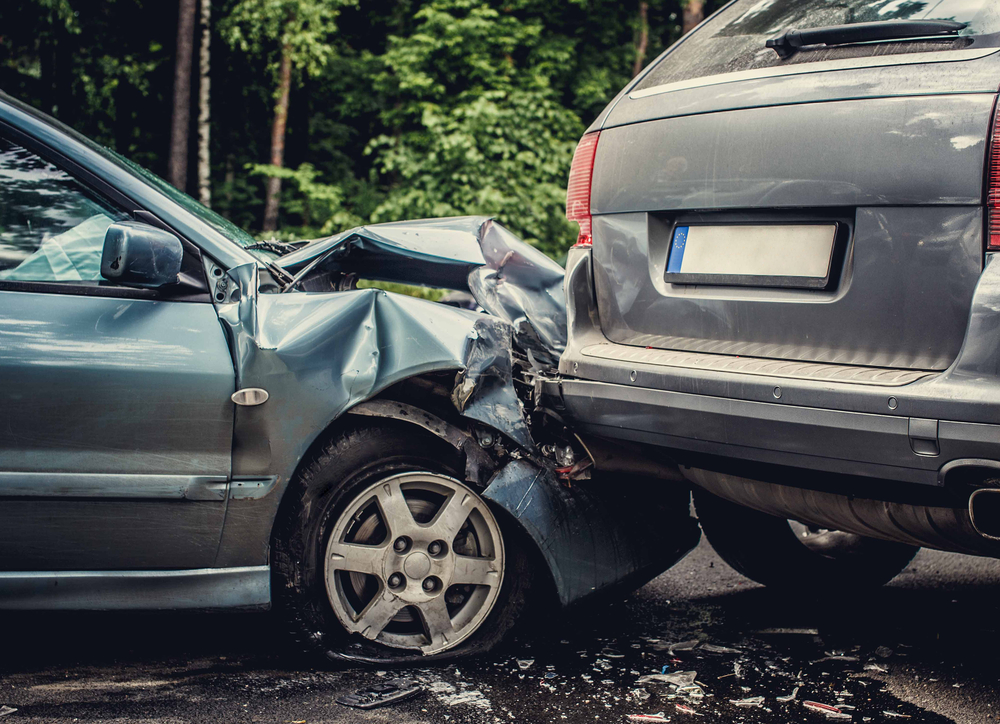 (713) 366-HURT (4878)
A case involving Harris County Courts can be complicated. Proving the legal elements with clear and convincing evidence is a daunting task. If you believe your case involves punitive damages, it is best to talk with a seasoned lawyer who handles cases involving these matters. Houston Injury Lawyers, PLLC, can help you navigate this issue and answer any questions you may have. Se Habla español.
We have the experience and resources necessary to guide you and your family through the civil court proceedings. Your injury claim will entail and help you approach the situation with great confidence and understanding.
Finding the right Houston personal injury lawyer to represent you is crucial to succeeding with your injury claim in the Houston or Sugar Land areas. The personal injury attorneys at Houston Injury Lawyers, PLLC, are ready to help you explore your legal options for recovery after a personal injury. Contact us to schedule a free case review and find out how our firm can assist in your recovery.
State of Texas
We take the time to listen compassionately to our clients and keep them informed throughout each step of the process.