Hitting another vehicle and taking off without exchanging information with the other driver is irresponsible in any situation, especially when people are hurt. Personal injury laws that apply in Houston, TX state that an at-fault driver is liable for any injuries he or she causes. If you were hurt from a hit-and-run, you might wonder how to collect compensation without access to the other driver's insurance policy. Here, you will learn how to respond to this type of accident.  
What Happens If You Sustain a Personal Injury From a Hit-and-Run?
A hit-and-run is a type of accident involving a driver who flees the scene of the crash in order to avoid liability for the accident. Often, hit-and-runs are committed by uninsured or underinsured individuals who know they would need to pay out-of-pocket for the accident if caught. In Texas, this kind of action can be considered either a felony or a misdemeanor.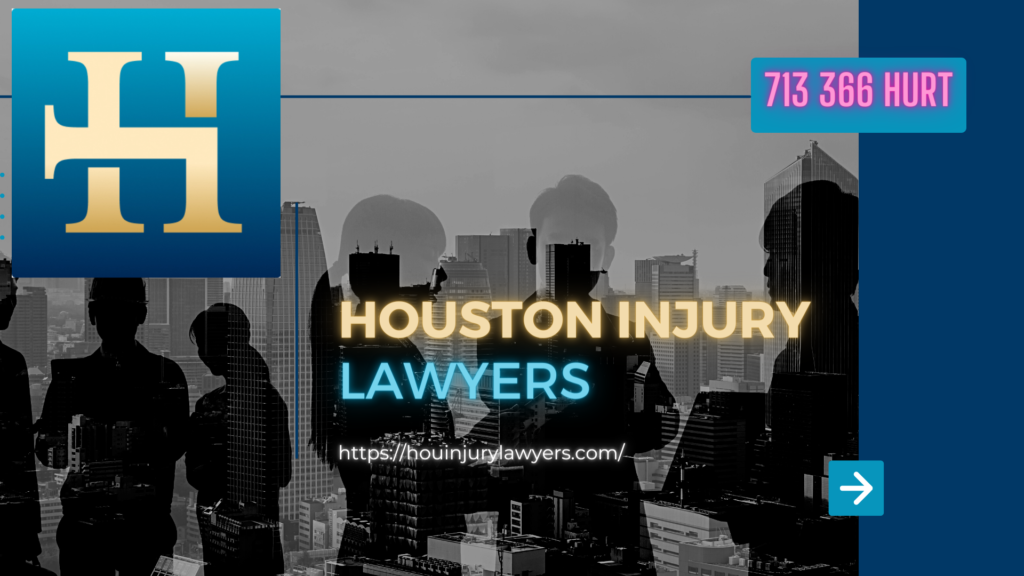 Possible Levels of Conviction for a Hit-and-Run
When a hit-and-run occurs, your immediate response should be the same as it would be for any car accident. You should check yourself and others for injuries, contact the police, and notify your insurance company.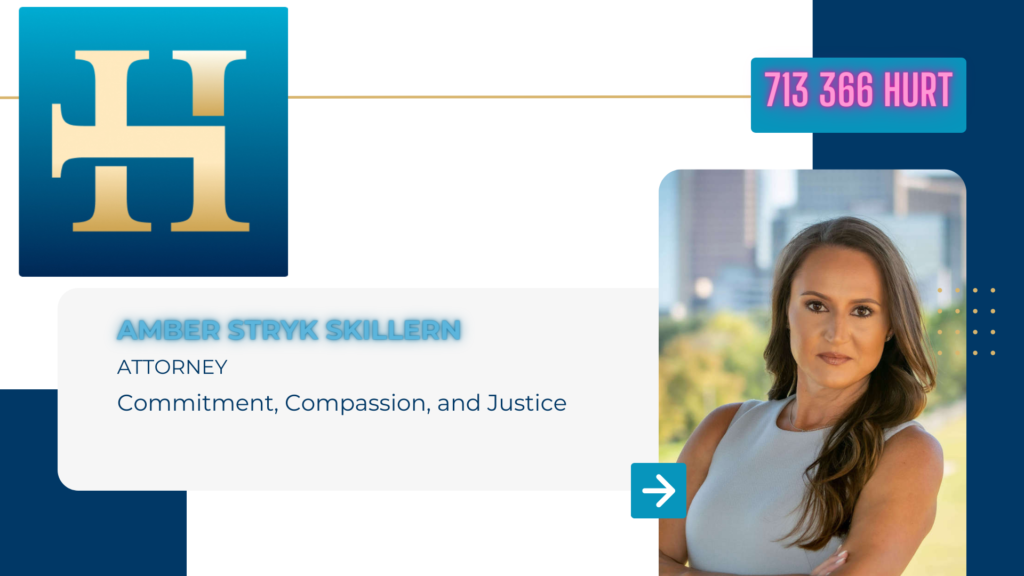 Our lawyers have a track record of getting justice for countless individuals injured in car accidents. Regardless of whether or not you know who hit you, we can help you leverage the legal system and the terms of your insurance policies to get the compensation you deserve.