Occupational Safety and Health Administration (OSHA)
One of the most challenging aspects of pursuing legal recourse following an accident at an industrial plant or refinery is the complex investigative process that usually follows such incidents. Since plants and refineries are beholden to strict government regulations, accidents require thorough investigation from government agencies such as the Occupational Safety and Health Administration (OSHA), Environmental Protection Agency (EPA), and others. In addition, industrial accident cases require thorough legal review, meaning you need a Houston plant and refinery accident lawyer who is well versed in handling this type of case. 
Texas Employers
If you are injured at work, you might think you can rely on the state's workers' compensation system to provide you with financial relief for your medical expenses and lost income. However, Texas is unlike most other forms because workers' compensation is not mandatory for Texas employers. Some employers have workers' compensation coverage, while others do not. If your employer carries workers' compensation insurance, you can have your attorney help you navigate the claim process. However, there is no guarantee that you will secure total compensation for the entire scope of your losses. Additionally, your employer may not be forthcoming with the materials necessary for your claim. They may even take adverse action against you for your intention to pursue a workers' compensation claim.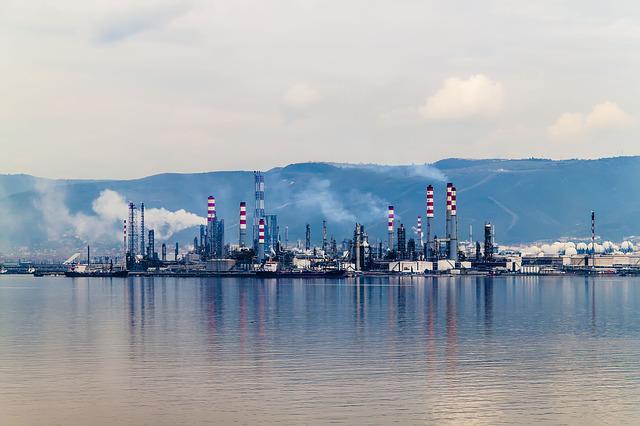 (713) 366-HURT (4878)
A case involving Harris County Courts can be complicated. Proving the legal elements with clear and convincing evidence is a daunting task. Houston Injury Lawyers, PLLC, can help you navigate this issue and answer any questions you may have. Se Habla español.
We have the experience and resources necessary to guide you and your family through the civil court proceedings. Your injury claim will entail and help you approach the situation with great confidence and understanding.
Contact us to schedule a free case review and find out how our firm can assist in your recovery.
State of Texas
They are pursuing a personal injury lawsuit in Texas that allows victims to recover their damages and seek compensation for their pain and suffering.