According to the plant and refinery accident injury lawyer practicing in Houston, there are four general injury causes.
(1) Impure or "dirty" chemicals
(2) Improperly maintained equipment
(3) Improperly stored precursor and end-products
(4) Human error by poorly-trained employees
Impure or "dirty" chemicals
Modern refineries and chemical plants are set up toModern refineries, and chemical plants use high-purity substances. The necessary purity is obtained by "cleaning" or "scrubbing" impurities using various chemical and physical processes. If impurities remain, they can contaminate the refining or manufacturing process and produce a defective product. In some cases, "dirty" chemicals may create a chain of events that can lead to a fire or an explosion.
Improperly maintained equipment in refinery injury plant Explosions
The equipment in chemical plants and refineries operates efficiently. Some chemical manufacturers may not follow the equipment's recommended maintenance. And calibration schedule. Investigators will check its maintenance if an explosion or fire occurs at or near such equipment. And cleaning records.
Human error by poorly-trained employees
More and more chemical plants are moving toward greater use of computers and robotics. And human employees must monitor each stage of the manufacturing process. Employees are trained "on the job" to perform a specific task. Or a series of studies and know very little about what goes on in other plant sections.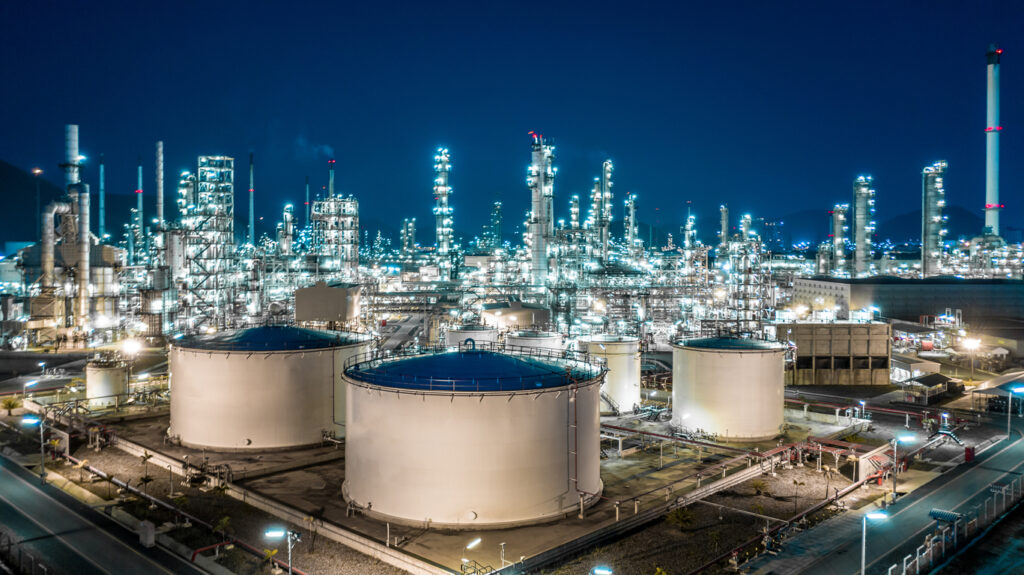 (713) 366-HURT (4878)
Proving the legal elements with clear and convincing evidence is a daunting task. Houston Injury Lawyers, PLLC, can help you navigate this issue and answer any questions you may have. Se Habla español.
We have the experience and resources necessary to guide you and your family through the civil court proceedings. Your injury claim will entail and help you approach the situation with great confidence and understanding.
Contact us to schedule a free case review and find out how our firm can assist in your recovery.
State of Texas refinery injury plant Explosions
They are pursuing a personal injury lawsuit in Texas that allows victims to recover their damages and seek compensation for their pain and suffering.