Are You Obligated to Talk to the Other Driver's Legal Team?

Contact Houston Injury Lawyers PLLC.
If the other driver's legal team or insurance company wants to interview you, their aim is to find evidence that the accident was partly your fault or that your injuries were the result of pre-existing conditions. Claimants who engage with the other side frequently receive questions such as:
Were you feeling fatigued at the time of the accident?
Were you wearing your prescription glasses?
Do you have any pre-existing medical conditions?
Did you use your turn signal correctly?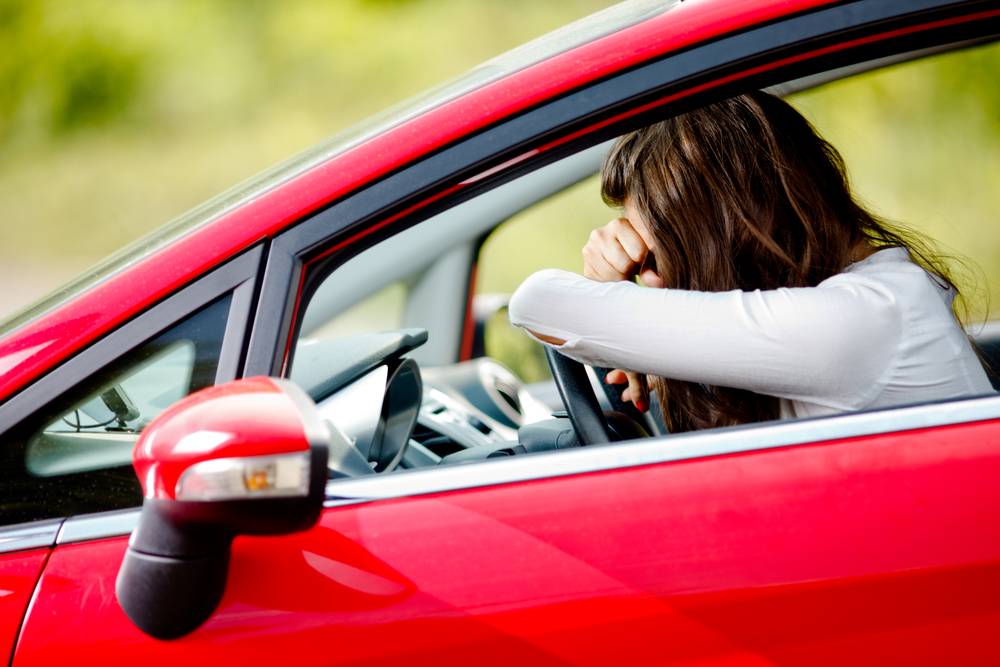 After you have been hurt in a car accident, it is your right to seek damages from the other driver or their insurance company. If you've never had to submit a claim or file a lawsuit, you might wonder how much of the process your attorney can handle and if you are expected to interact with the opposing side. Working with qualified car accident attorneys in Houston, Texas, can help answer all your questions about the legal process.