There are very few situations where you would need to give information about the accident. Even if law enforcement agents contact you, you can remain silent under the Fifth Amendment. Always consult your personal injury attorney before giving statements to anyone investigating the accident, including the other driver.
Are You Obligated to Talk to the Other Driver's Legal Team?
Many people feel rude or nervous when they refuse an interview with the other driver's legal team or insurance company.
It can be awkward to decline their questions; you have a right to say that you are comfortable speaking with your lawyer.
You can provide your lawyer's information and ask that they send requests to the office rather than contacting you directly.
Contact Houston Injury Lawyers PLLC.
What Types of Questions Does the Other Legal Team Want to Ask?
Suppose the other driver's legal team or insurance company wants to interview you. In that case, they aim to find evidence that the accident was partly your fault or that your injuries resulted from pre-existing conditions. Claimants who engage with the other side frequently receive questions such as:
Were you feeling fatigued at the time of the accident?
Were you wearing your prescription glasses?
Do you have any pre-existing medical conditions?
Did you use your turn signal correctly?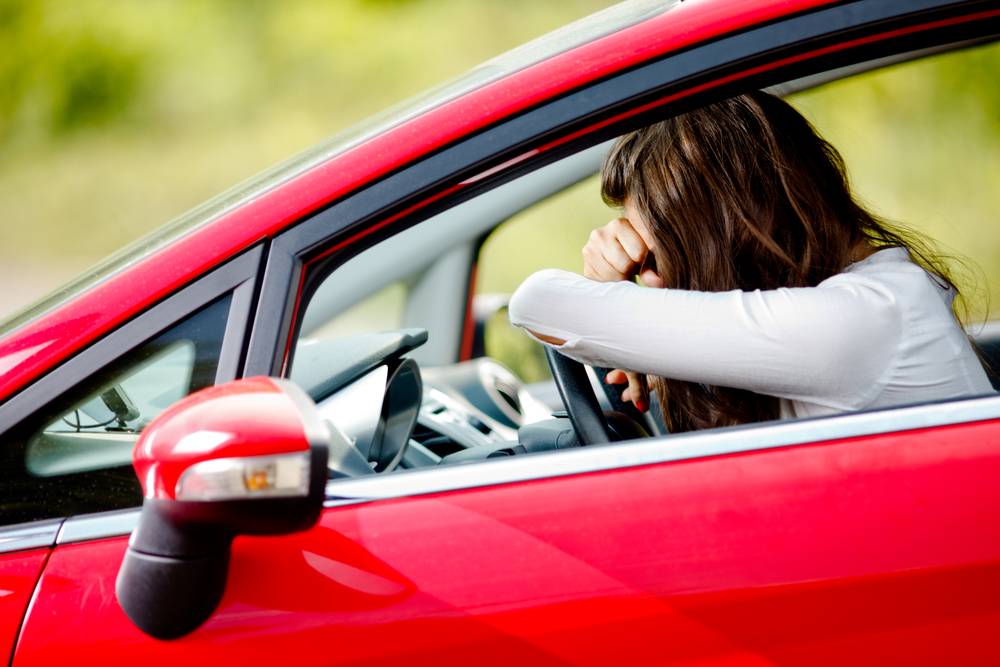 After a car accident, it is your right to seek damages from the other driver or insurance company. If you've never had to submit a claim or file a lawsuit, you might wonder how much of the process your attorney can handle. Qualified car accident attorneys in Houston, Texas, can help answer all your questions about the legal process.