The Legal Information Institute defines a Tortas an act or omission that gives rise to injury or harm to another and amounts to a civil wrong for which courts impose liability. In the context of torts, "injury" describes the invasion of any legal right, whereas "harm" represents a loss or detriment in fact that an individual suffers.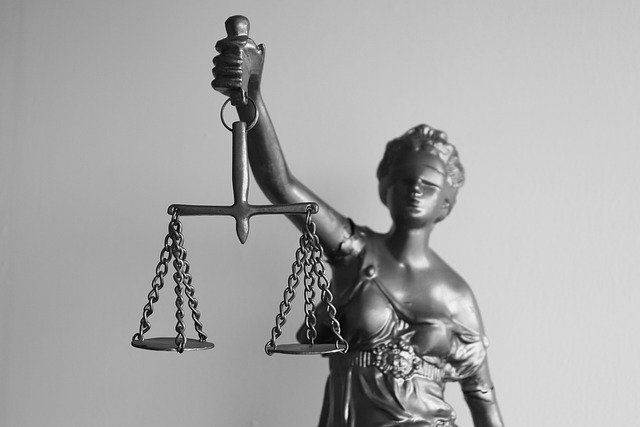 Property damage can be a frustrating process to deal with if you do not have the right people on your side. It is always essential to reach out to an experienced attorney to discuss the basics of Torts law in Texas and how it applies to your case. In general, Texas is a "tort reform" state, which entails that Texas has made changes to its laws. If you need to speak to an attorney about your case, you should call Houston Injury Lawyers for a free consultation to discuss your options.
There are three different unique changes to Tort Law in Texas that Texas Tort Laws will discuss in this blog. The three changes include (1) Statutory Limits, (2) The Texas Tort Claims Act, and (3) Comparative Negligence. These laws allow Texans to recover for financial, emotional, and property damages because of a defendant's intentional or negligent injury.
Statutory Limit
In Texas, you must prove and show your financial damages to recover for any injuries caused by a defendant. There is a two-year statute of limitation for any injuries sustained. That means you have two years from the date of the damage to file a claim. If you do not file within the statutory time, an injured person may bar you from suing. Always call an attorney to discuss the timeline that you should file a claim.
The Texas Tort Claims Act
The Texas Tort Claims Act ("TTCA") is a set of state statutes determining when a city or other governmental entity may be liable for accidents or intentional acts that cause property damage or personal injury. The TTCA provides a partial waiver of immunity of the State of Texas and its various political subdivisions, including cities, counties, and school districts. Before adopting the Act, individuals could not recover damages from towns or other governmental units for injuries or damages caused by the actions of a government employee or officer in the performance of a governmental function. Sovereign immunity (state) and governmental immunity (local governments like cities and counties) serve several purposes. It protects the expense of time and money caused by private litigation and encourages forthright action by public officials. It also protects the government from fraudulent or frivolous suits.
Comparative Negligence
Texas is a "partial" Comparative Negligence state. That means most comparative negligence states will bar the injured person from recovery if his Negligence passes a threshold level. In other words, the injured person is barred if his Negligence is more severe than that of the person who caused the injury. In Texas, an injured person will recover nothing if they are at fault 51 percent or more. Comparative Negligence can be hard to understand; that's why you should always ask an attorney about your rights before giving up on your claim under this rule.
In conclusion, it is essential to talk to a professional about damages and recovery before filing a suit or accepting a settlement agreement. At Houston Area Injury Lawyers, PLLC, our firm focuses on representing those who have suffered a personal injury through the entire recovery process – physical, emotional, and financial recovery from injuries. We help clients tip the balance of justice into their favor through our years of experience and expertise and our vigorous representation of injured clients. Our care and preparation are the keys to our success. The lawyers at Houston Area Injury Lawyers, PLLC, can help you navigate this issue and answer any questions that you may have. If you would like to speak to someone about your situation or for a free consultation, call our office at (713) 366-HURT (4878)—Tip the Balance in Your Favor.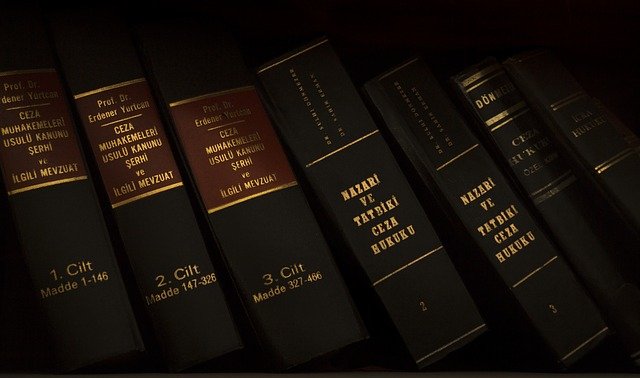 * At Houston Area Injury Lawyers, PLLC, we pride ourselves on helping our clients recover fully – physically, emotionally, and financially. Our clients are our family. We stand ready to help your recovery from your injury. Contact us today.