Harris County
Houston, Texas, is one of the top 25 metros in the United States. Harris County is the third most populated state in the United States. Due to the large population and poor road conditions, the number of accidents in Houston has been rising. Houston's most dangerous driving areas are usually highway work zones, wet roads, and rush hour. Driving around Houston, you can see significant construction in every part of Houston.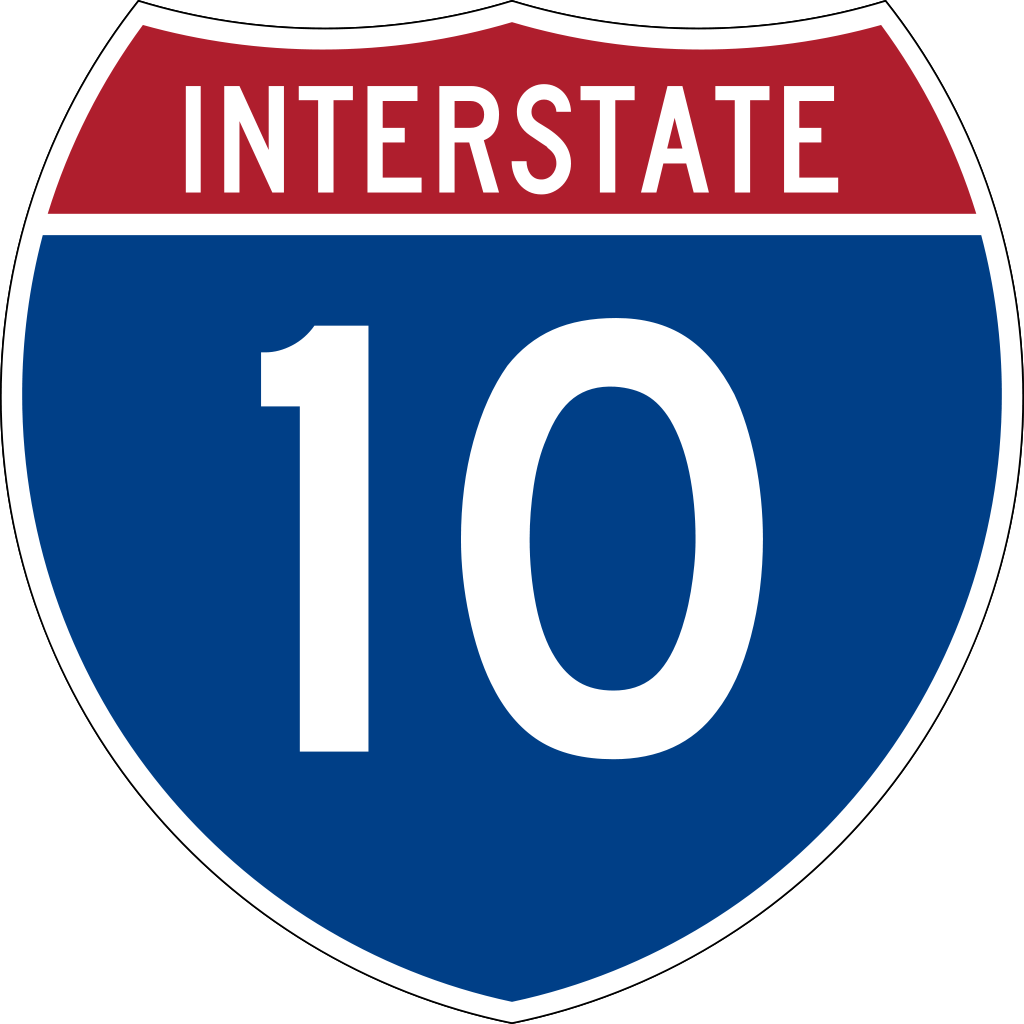 Interstate 10 ("I-10")
Further, rains and wet roads also contribute to the high accident rates in Houston. Then there is the rush hour, which starts at 7:00 AM and lasts until 9:30 AM. The rush hour starts around 4:00 PM and continues to 7:00 PM. This blog will tell you the most dangerous roads to travel in Houston. The deadliest highways in Houston consist of three State highways and two interstate highways.
The first two interstate highways in Houston are Interstate 45 ("I-45") and Interstate 10 ("I-10"). On I-45, the section near Exit 63 (Airtex Dr.) to Metro TX 249 station and Route 5 to Exit 50 have been named the deadliest road in the U.S.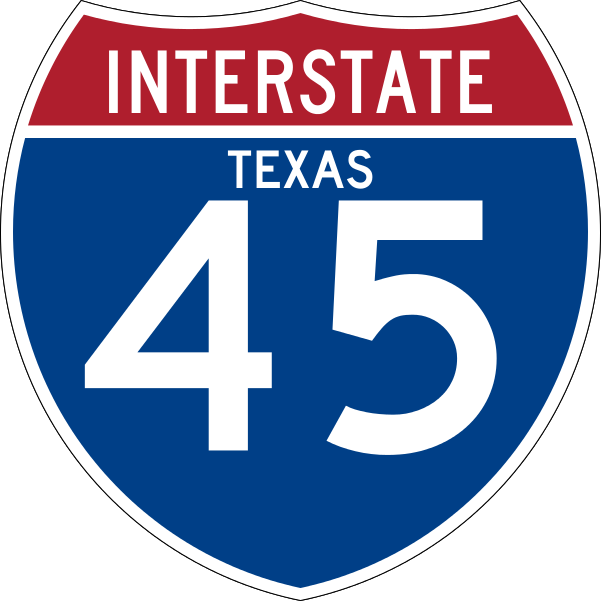 Additionally, I-10 and the section of the road at I-45 to I-69, I-610 to I-45, and North Eldridge Parkway to Sam Houston Tollway ("SL 8") have been ranked the 5th deadliest road in the U.S. Both I-45 and I-10 are generally bustling during rush hour traffic. Most accidents happen because of fatigue from traffic for more than one hour.
The three State highways in Texas are also perilous roads at some cross-sections. The first road is the North Loop (I-610) at the intersection of I-45 to I-10. The North Loop has been called the second deadliest highway in Texas.
The second Texas highway is Tomball Parkway ("TX-249") by the intersection of Antoine Drive to W. Greens Road. TX-249 has been named the third deadliest section of the road in Texas. The last Texas Highway is called West Loop Freeway ("I-610"), and TxDOT has named the section on Katy Freeway and Southwest freeway the deadliest highway interchange in Texas.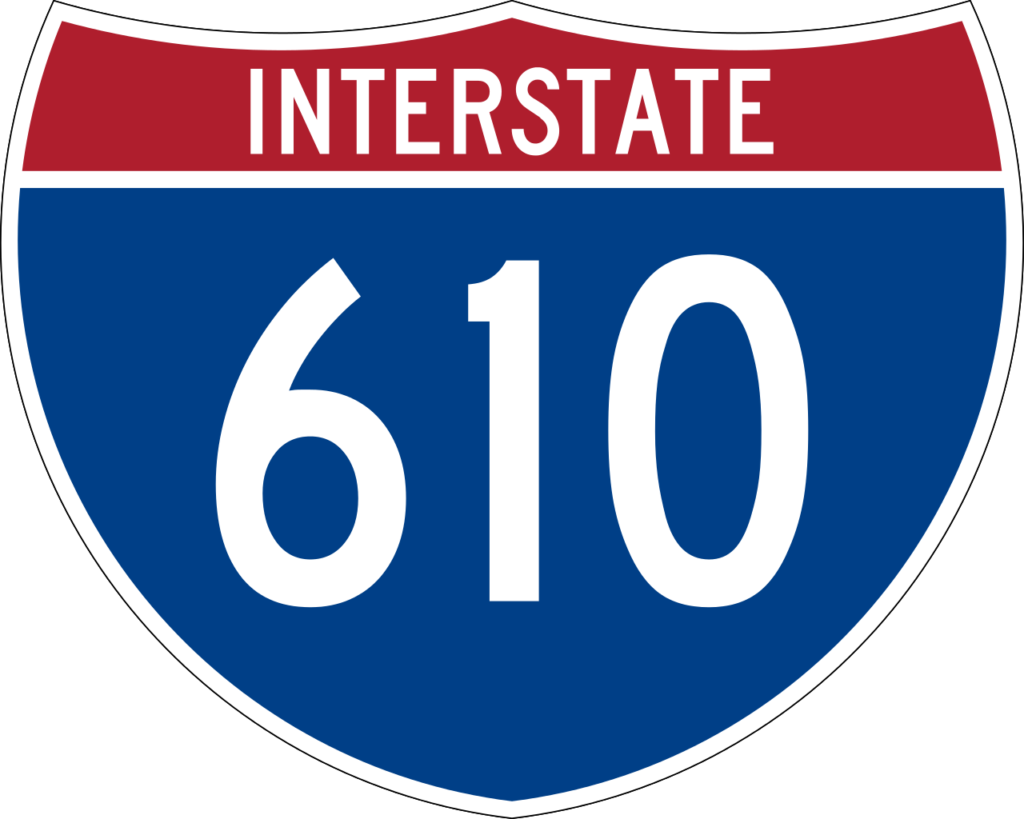 If you were ever in an accident in Houston, please pick up the phone and contact a personal injury lawyer right away. Do not wait for recovery and treatment. And never speak to an insurance agent without consulting your attorney.

State Highway 249 ("SH 249")
(713) 366-HURT (4878)
A case involving Harris County Courts can be complicated. Proving the legal elements with clear and convincing evidence is a daunting task. Houston Injury Lawyers, PLLC, can help you navigate this issue and answer any questions—Se Habla español.
We have the experience and resources to guide you and your family through the civil court proceedings. Your injury claim will help you approach the situation confidently and clearly.
Contact us to schedule a free case review and find out how our firm can assist in your recovery.
State of Texas
They are pursuing a personal injury lawsuit in Texas that allows victims to recover their damages and seek compensation for their pain and suffering.