In Houston, Texas, a personal injury claim can involve several parties. The parties involved are insurance companies, employers, and injured parties. Or other negligent parties. And it's in your best interest to reach out to Houston Injury Lawyers PLLC to discuss your rights and maximize your compensation.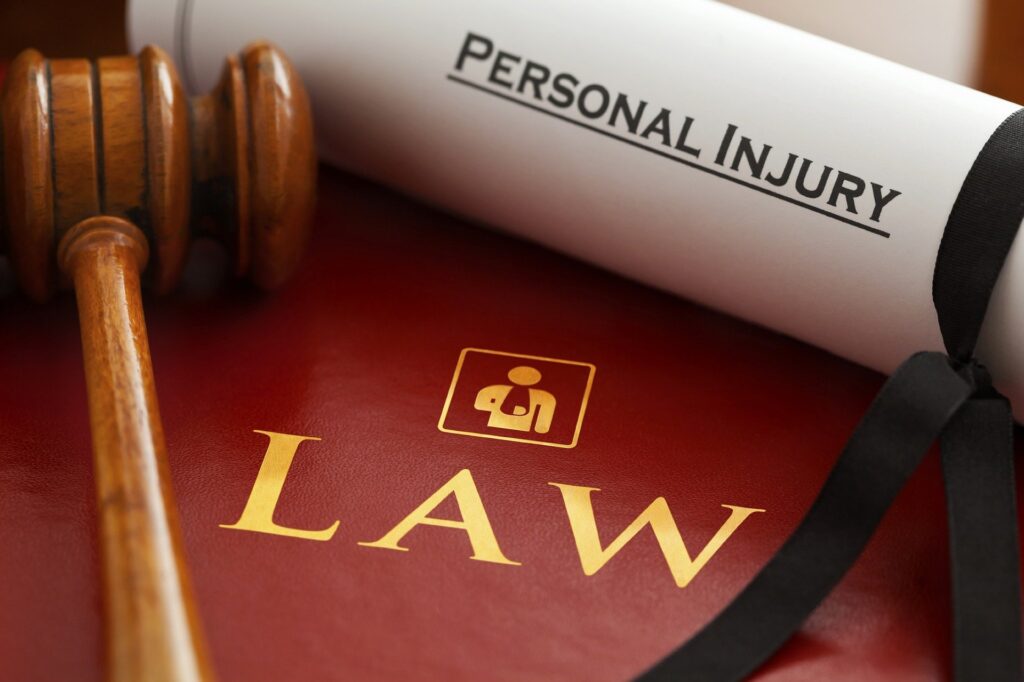 The first step to preparing for a claim is to be a factfinder. You must gather all evidence related to your injuries. To have a successful claim, you should produce what, why, who, when, and where questions.
The following are the facts you need to get started.
(1) What happened during the Injury
(2) What happened after the Injury
(3) Who was involved
(4) Where did the injury occur
(5) any photos of the accident,
(6) any police report, and
(7) incident report, if any.  
Texas Law
The second step is to start thinking about your damages. Your damages are not limited to medical recoveries. You should prepare and talk to an attorney to itemize all your injuries, not just medical ones. Here is a list of injuries that you can recover and claim under Texas law: (1) Pain and Suffering, (2) Property Damages, (3) Incidental Damages, (4) Lost earnings, (5) Medical expenses, (6) Future lost earnings. The court can also award punitive damages. Punitive damages are considered punishment and are typically awarded at the court's discretion when the offender's behavior is especially harmful. 
The third step is to prepare a demand package with your attorney to send to the adjuster. In the demand package, you tell the insurance company why the other party is responsible for your injuries. Further, you send an overview of your injuries, any medical treatment you've undergone, and treatments that remain. You should also include a section for other damages that were discussed previously. The insurance company should make you an offer that restores you to your pre-accident state. 
The last step is to wait and see what offer you get from the insurance company. Whatever request you get, you must discuss it with our attorney and prepare a counteroffer, or at that point; you may choose to file a claim in court. Filling a claim requires an experienced attorney and can be highly complex.  
At Houston Injury Lawyers, PLLC, our firm focuses on representing those who have suffered a personal injury through the recovery process – physical, emotional, and financial recovery from injuries. We help clients tip the balance of justice into their favor through our years of experience and expertise and our vigorous representation of injured clients. Our care and preparation are the keys to our success. The lawyers at Houston Injury Lawyers, PLLC, can help you navigate this issue and answer any questions that you may have. If you want to speak to someone about your situation or for a free consultation, call our office at (713) 366-HURT (4878)—Tip the Balance in Your Favor.   * At Houston Injury Lawyers, PLLC, we pride ourselves on helping our clients recover fully – physically, emotionally, and financially. Our clients are our family. We stand ready to help your recovery from your Injury. Contact us today. http://www.houinjurylawyers.com