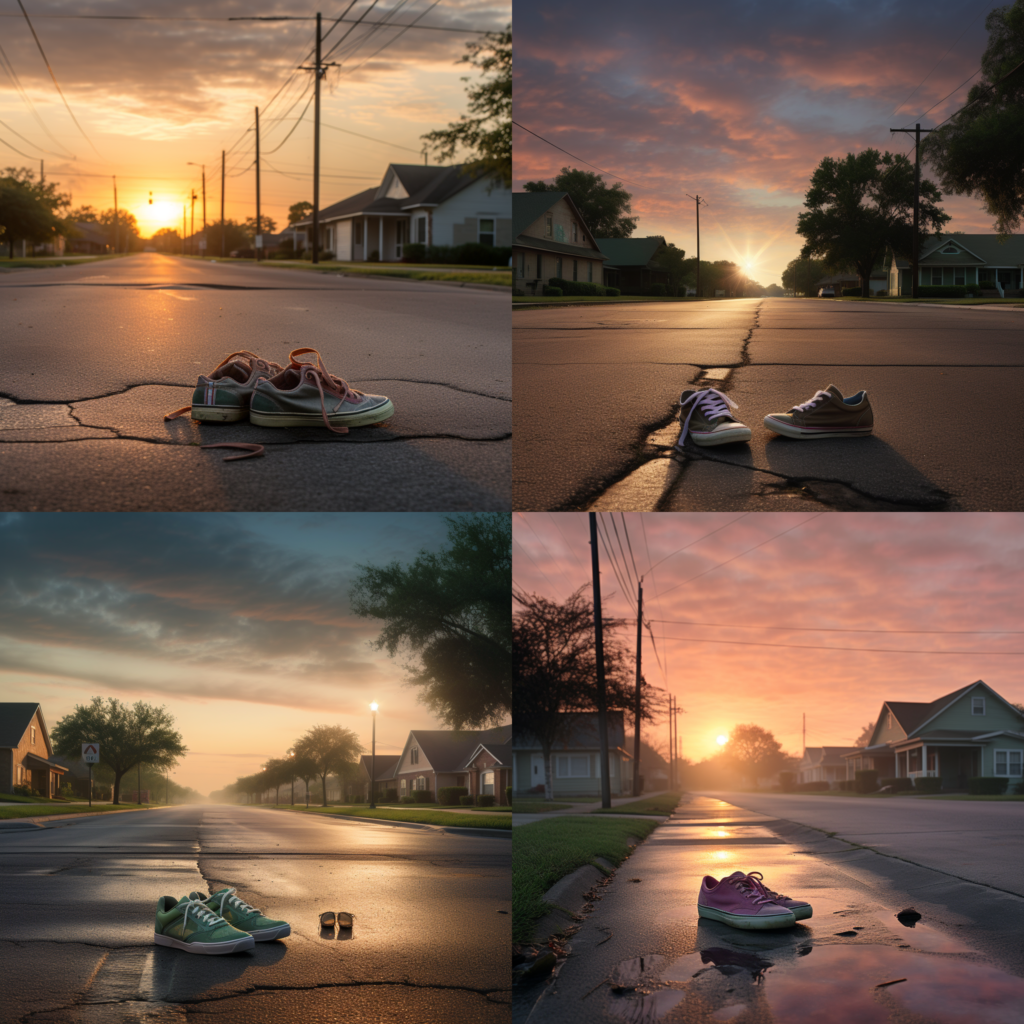 Introduction
Losing a child, especially one with special needs, profoundly impacts the community. The recent pedestrian crash in Tomball, Texas, which claimed the life of a 15-year-old special needs child, highlights the vulnerability of this population in traffic accidents [2]. This article examines the tragic event and stresses the safety of special needs children. Special Needs Children Traffic Safety.
The Tomball Tragedy
On February 27, a 15-year-old special needs child wandered away from his home, and a vehicle fatally struck him while he crossed Spring Cypress Road near SH 249 in Tomball, Texas. [2]. The Harris County Sheriff's Office confirmed the incident, which occurred at approximately 5:30 a.m., and brought attention to the inherent risks faced by special needs children in traffic situations [1]. The victim's identity and specific details about his special needs remain undisclosed. The incident starkly reminds us of the need to safeguard these vulnerable individuals.
The Importance of Traffic Safety for Special Needs Children
Special needs children often face unique challenges and may require additional support and supervision to ensure their safety. The Tomball tragedy highlights the need for awareness and proactive measures to protect special needs individuals. In a separate, unrelated incident in Marion County, a multi-vehicle crash killed one person and injured nine others, including special needs students.[3]. This incident further emphasizes the increased risks faced by special needs individuals in traffic accidents and the urgent need for increased awareness and safety measures.
Conclusion
Mourning Tomball's loss, we must prioritize traffic safety, especially for special needs children. As a society, we must work together to implement effective measures to reduce the likelihood of such heartbreaking incidents. Promoting safety awareness can protect our vulnerable citizens and prevent such tragedies.
SOURCES
[1] "TOMBALL, Texas (KTRK) — A 15-year-old with special needs was hit and killed while crossing a roadway in Tomball, according to the Harris County Sheriff's Office. At about 5:30 a.m., Sheriff…"

URL: https://abc13.com/15-year-old-killed-spring-cypress-shut-down-deadly-crash-tomball-teen-with-special-needs/12887683/

[2] "Sadly, a teen was recently killed in a pedestrian crash in Tomball, outside of Houston. The 15-year-old special needs child had wandered away from his home when a vehicle hit and killed him. The fatal accident occurred on the morning of February 27 on Spring Cypress Road, near SH 249."

URL: https://www.houstonpersonalinjury.law/special-needs-child-killed-in-crash/

[3] "A person was killed and nine others were injured, including students with special needs, in a crash involving five vehicles in Marion County Tuesday afternoon, according to fire officials."

URL: https://www.clickorlando.com/news/local/2022/05/24/1-killed-9-hurt-including-students-with-special-needs-in-marion-crash-deputies-say/