Houston Injury Lawyers, PLLC
Following an accident, returning to everyday life should be a person's main priority – helping a person fully recover physically, emotionally, and financially is our priority at Houston Injury Lawyers, PLLC.
Healthcare costs
However, one of the resulting consequences of accidents is the piling up of medical expenses. Healthcare costs seem to increase year over year faster and higher than inflation. It's a wonder how anyone can even afford health insurance or healthcare. Particularly concerning is that most folks don't have the disposable income to pay for medical bills upfront following an accident. When the bills pile up, they can cause a mountain of debt that an accident victim will eventually have to deal with. Thankfully, the attorneys at Houston Injury Lawyers have experience and expertise in fighting to help our clients obtain the best results and maximum financial recovery.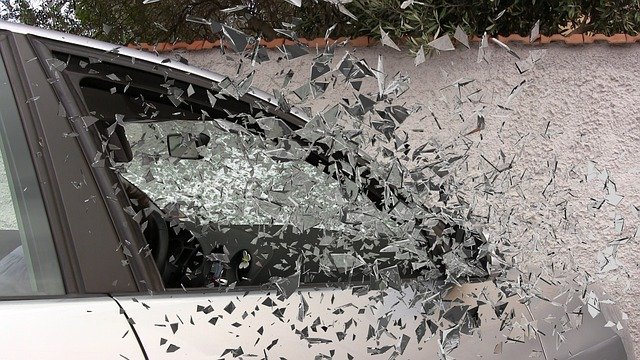 Types of Medical Expenses following an Accident
Accidents can result in not only severe injuries but also severe financial complications. When you consider the types of medical expenses that an accident victim can incur, it is easy to see how quickly the bills can mount: ER Visits; Surgeries; laboratory fees, prescriptions, diagnostic testing, physical therapy or rehab; and future medical expenses. These are but a few types of medical costs incurred following an accident. Some personal injury attorneys may want you to visit physicians with whom they have a relationship – who understand how personal injury cases work and help ease the client's pressure to pay now. On the other hand, some personal injury attorneys may want you to seek treatment with your physicians. Both ways have drawbacks and advantages and are merely a matter of preference. However, the most important – is to get all the treatment and care necessary to reach maximum medical improvement and return to (as much as possible) the normal activities of daily living.
How are Medical Bills paid following an Accident?
Accidents may be catastrophic and result in severe life-altering injuries requiring significant future care and treatment. Or they may result in relatively minor injuries that heal on their own in a short amount of time. Ultimately, obtaining maximum compensation to pay for these treatment costs is the priority of a personal injury lawyer like the lawyers at Houston Injury Lawyers. There are, of course, some options available to help with paying medical expenses while waiting on the outcome of a claim. 
PIP (Personal Injury Protection):
Also known as Med-Pay, coverage is provided within your own auto insurance policy. Drivers in Texas must carry car insurance, and carriers must offer personal injury protection or med-pay coverage. However, drivers can opt out of it. One should always review the coverages on their policy and determine if there is PIP coverage. If there is, PIP can help pay 100% of the medical expenses, including treatment, prescriptions, and doctor visits – even if the accident was your fault. It can also help cover medical expenses for injured passengers in the accident. 
Health Insurance:
If you are enrolled in Health Insurance, you will still be responsible for paying deductibles, co-pays, and up to the maximum out-of-pocket costs, but it will help lessen the medical bills' impact. Always keep receipts and records of payment for all costs that you pay as a result of the accident. 
The At-Fault Party's Insurance:
If the other driver is at-fault for the accident, you can file a claim with the other driver's insurance company. Of course, insurance companies always look for a way to deny claims or pay less than what is owed. But that is where an experienced personal injury lawyer, like the lawyers at Houston Injury Lawyers, can help. 
Letter of Protection
This is a letter that the personal injury lawyer writes to the healthcare provider in which the lawyer guarantees payment of the medical bills out of any settlement proceeds. It is an effective way for a victim to get treatment now when they may not have the funds or resources to afford the out-of-pocket costs associated with the care they may need. 
At Houston Injury Lawyers, PLLC, our firm focuses the entirety of our time and expertise on representing those who have suffered a personal injury and helping our clients through the entire recovery process – physical, emotional, and financial recovery – from their injuries. We help our clients to tip the balance of justice in their favor through our years of experience and our devotion to our clients. Our care and preparation are core principles and keys to our success. The lawyers at Houston Injury Lawyers, PLLC, can help you navigate this issue and answer any questions that you may have. If you would like to speak to someone about your particular situation or for a free and confidential consultation, call our office at (713) 366-HURT (4878) today or visit us online at www.houinjurylawyers.com.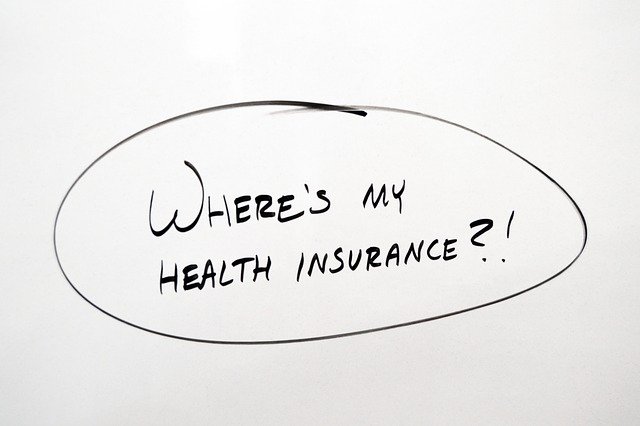 (713) 366-HURT (4878)
A case involving Harris County Courts can be complicated. Proving the legal elements with clear and convincing evidence is a daunting task. Houston Injury Lawyers, PLLC, can help you navigate this issue and answer any questions you may have. Se Habla español.
We have the experience and resources necessary to guide you and your family through the civil court proceedings. Your injury claim will entail and help you approach the situation with great confidence and understanding.
Contact us to schedule a free case review and find out how our firm can assist in your recovery.
State of Texas
They are pursuing a personal injury lawsuit in Texas that allows victims to recover their damages and seek compensation for their pain and suffering.