Re K&L Auto Crushers LLC
Re K&L Auto Crushers LLC is a personal injury action against a truck driver and his employer ("K&L Auto"). The injured party, Kevin Walker ("Walker"), submitted $1.2 million for surgeries and related treatment.
Medical Bills Claimed
K&L Auto served subpoenas on Walker, and his medical provided due to the inflated and excessive medical bills claimed. The warrants were in the hunt for evidence about the nature of the injuries and detailed medical bills. The trial court quashed the subpoenas without explanation. K&L Auto moved for reconsideration, stating that it would enter a protective order and narrow its requests. The trial court denied the motion. The Supreme Court granted a writ of mandamus, holding that the information sought through K&L Auto's unreasonable requests was relevant and that the trial court abused its discretion by completely denying the discovery of that information.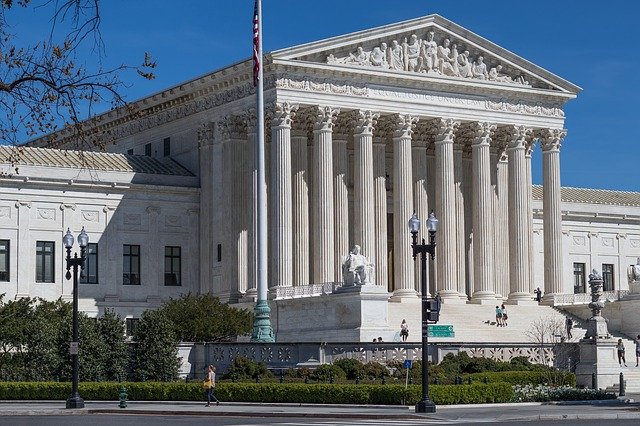 The accident happened when both vehicles stopped side-by-side in adjacent lanes that permitted right turns. As the K&L Auto driver turned from the left lane, his trailer's passenger-side wheels caught the rear driver-side door of Walker's car, which was still stopped in the right lane. The trailer dragged the vehicle a short distance before the trucker stopped, scraping and tearing the sheet metal along the driver's side of Walker's car. After the accident, the parties took photos, exchanged information, and drove away without reporting any injuries. However, five months later, Walker underwent surgery on the cervical spine and shoulder to repair damages. K&L moved to get all the information about medical bills, but the Trial Court denied the request.
Texas Supreme Court
The Texas Supreme Court granted mandamus relief and held that the trial court abused its discretion by denying the requested discovery, holding that "the information we found relevant to the reasonableness of the provider's rates in North Cypress is equally relevant here." In the Supreme Court, plaintiffs argued that the information sought through K & L Auto's subpoenas was irrelevant. The requests were overbroad, unduly burdensome, harassing, and sought confidential information protected as trade secrets. The Court considered each objection and determined the information was discoverable.
The Supreme Court further stated in the opinion that "K&L's requests for production of information relating to billing practices and rates of healthcare providers that treated motorist, who alleged he was injured in a motor vehicle collision caused by company's employee, were not unduly burdensome." The Court stated that "where company's requests were narrow, the reasonableness of $1.2 million in claimed medical expenses was central to company's defense and depriving company of key information relevant to that issue would place the company at a significant disadvantage." The Supreme court held in this case that the Trial Court abused its discretion by denying the requested discovery, as narrowed in K&L auto's motion for reconsideration. 
Houston Area Injury Lawyers, PLLC
At Houston Area Injury Lawyers, PLLC, our firm focuses on representing those who have suffered a personal injury through the recovery process – physical, emotional, and financial recovery from injuries. We help clients tip the balance of justice into their favor through our years of experience and expertise and our vigorous representation of injured clients. Our care and preparation are the keys to our success. The Houston Area Injury Lawyers, PLLC, can help you navigate this issue and answer any questions you may have. If you want to speak to someone about your situation or for a free consultation, call our office at (713) 366-HURT (4878)—Tip the Balance in Your Favor.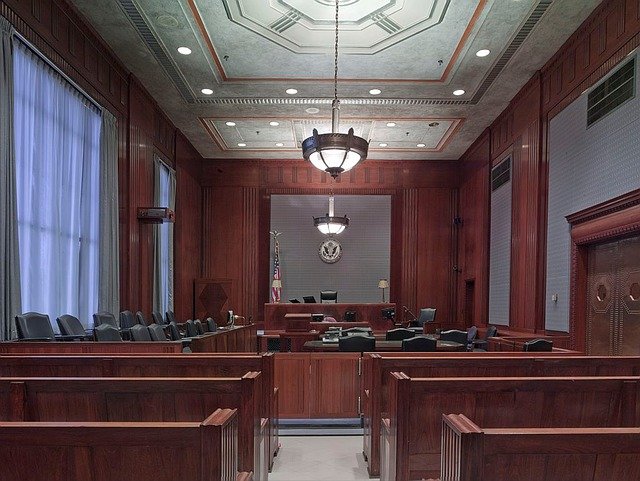 * At Houston Area Injury Lawyers, PLLC, we pride ourselves on helping our clients recover fully – physically, emotionally, and financially. Our clients are our family. We stand ready to help your recovery from your injury. Contact us today. http://www.houstonareainjurylawyers.com
If you like to see the arguments of counsel on YouTube, please follow this link:
(713) 366-HURT (4878)
A case involving Harris County Courts can be complicated. Proving the legal elements with clear and convincing evidence is a daunting task. Houston Injury Lawyers, PLLC, can help you navigate this issue and answer any questions you may have. Se Habla español.
We have the experience and resources necessary to guide you and your family through the civil court proceedings. Your injury claim will entail and help you approach the situation with great confidence and understanding.
Contact us to schedule a free case review and find out how our firm can assist in your recovery.
State of Texas
They are pursuing a personal injury lawsuit in Texas that allows victims to recover their damages and seek compensation for their pain and suffering.