Actual Cause
When negligent conduct on behalf of a person or an entity is shown, the injured party must show that the conduct was the cause of their injury. For the injured party to recover, they must show both the actual cause and the proximate damage caused. Actual cause means that the plaintiff's injury would not have occurred without the defendant's act. The proximate cause indicates that the plaintiff's injury was directly caused by the defendant's show and was a reasonably foreseeable result of the defendant's act. Attorney.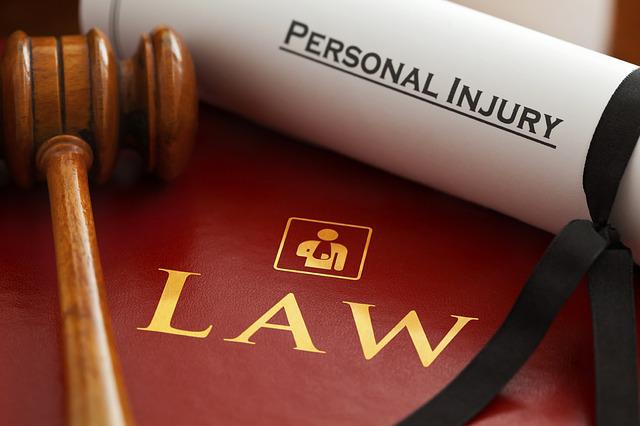 (713) 366-HURT (4878) Attorney in Houston
A case involving Harris County Courts can be complicated. Proving the legal elements with clear and convincing evidence is a daunting task. If you believe your case involves punitive damages, you should consult a seasoned lawyer. One who handles cases involving these matters. Houston Injury Lawyers, PLLC, can help you navigate this issue and answer any questions you may have if you want to speak to someone about your particular situation or for free. And confidential consultation, call our office at (713) 366-HURT (4878) today or visit us online at www.houinjurylawyers.com. Se Habla español.
Houston Injury Lawyers, PLLC
The Houston personal injury lawyers at Houston Injury Lawyers, PLLC, understand how devastating an unexpected personal injury can be for any family. Our team has years of experience providing comprehensive and client-focused legal representation in a wide range of personal injury claims. From motor vehicle accidents to injury claims resulting from dangerous and defective consumer products. We have the experience and resources necessary to guide you and your family through the civil court proceedings. Your injury claim will entail and help you approach the situation with great confidence and understanding.
Finding the right Houston personal injury lawyer to represent you is crucial to succeeding with your injury claim in Houston. The personal injury attorneys at Houston Injury Lawyers, PLLC, are ready to help you explore your legal options. Contact us to schedule a free case review and find out how our firm can assist in your recovery.
State of Texas
Pursuing a personal injury lawsuit in the state of Texas allows victims to recover their damages and seek compensation for the pain and suffering they have been through following an accident caused by the negligence of others. Attorney.
We take the time to listen compassionately to our clients and keep them informed throughout each step of the process.