Common Factors in Hospital Injuries
Several diverse types of injuries are commonplace in hospitals. When considering the hospital staff's negligence, you must consider several factors. What kind of injury occurs, and how do the elements of negligence apply to the damage that occurred? Read our Blogs for More Information
Texas Hospital injury
According to a local report, a Texas hospital set a record when staff delivered more than one hundred babies in 91 hours at the end of June. The birth of a child is one of the most memorable moments in our lives. Most parents spend many hours preparing for the delivery of the child. Parents look at different hospitals depending on the location and reputation of the Hospital. But unfortunately, there is nothing that parents can do about injuries that a child may sustain in a hospital. If the unthinkable happens and your baby is injured during childbirth, you may wonder what to do and how to hold the Hospital responsible for its negligence. The most common types of injuries cause serve emotional distress for the parents.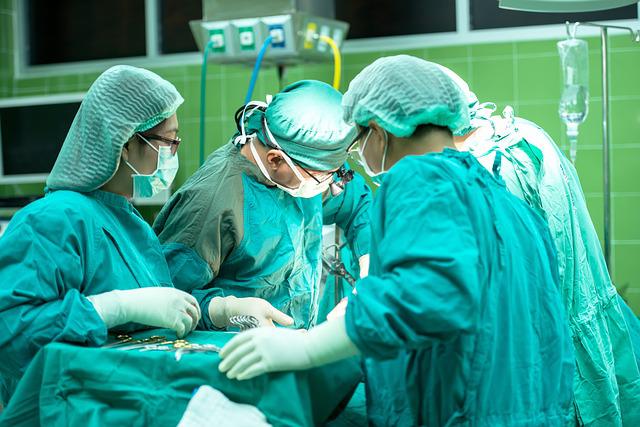 (713) 366-HURT (4878)
A case involving Harris County Courts can be complicated. Proving the legal elements with clear and convincing evidence is a daunting task. Houston Injury Lawyers, PLLC, can help you navigate this issue and answer any questions you may have. Se Habla español.
We have the experience and resources necessary to guide you and your family through the civil court proceedings. Your injury claim will entail and help you approach the situation with great confidence and understanding.
Contact us to schedule a free case review and find out how our firm can assist in your recovery.
State of Texas
They are pursuing a personal injury lawsuit in Texas that allows victims to recover their damages and seek compensation for their pain and suffering.