According to a local report, a Texas hospital set a record when staff delivered more than one hundred babies in 91 hours at the end of June. The birth of a child is one of the most memorable moments in our lives. Most parents spend many hours preparing for the delivery of the child.
Injuries that a Child may sustain
Parents look at different hospitals depending on the location and reputation of the Hospital. But unfortunately, there is nothing that parents can do about injuries that a child may sustain in a hospital. If the unthinkable happens and your baby is injured during childbirth, you may wonder what to do and how to hold the Hospital responsible for its negligence.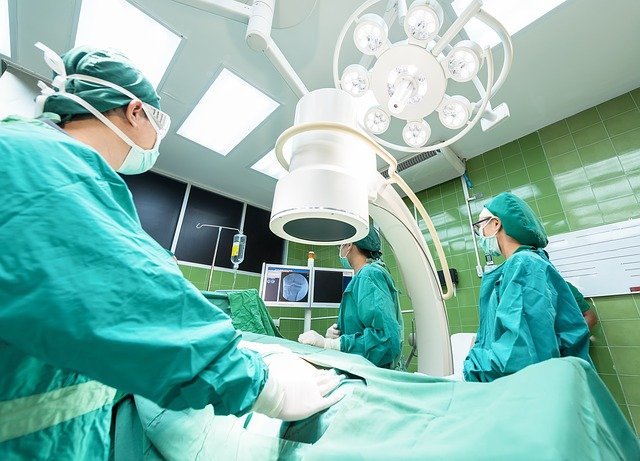 Common Factors
Several diverse types of injuries are commonplace in hospitals. When considering the hospital staff's negligence, you must consider several factors. What kind of injury occurs, and how do the elements of negligence apply to the damage that occurred? 
The most common types of injuries cause serve emotional distress for the parents. The type of injury is
(1) Spinal cord injury:
A baby's spine can be damaged by a rough delivery, often with devastating results such as loss of movement in one limb or even paralysis
(2) Facial nerve injury:
When a baby's facial nerves are injured during birth – also known as Bell's palsy – this is mainly caused by rough treatment by doctors, the use of forceps, or other types of medical negligence. While many children recover control over their facial movements, some are affected for life.
Additionally, many hospitals around Houston have reported more severe injuries.
(3) Fracture of the clavicle or collarbone:
A broken collarbone is the most common birth injury resulting from medical malpractice. These injuries are widespread when a baby's shoulders are stuck behind the mother's pelvis, shoulder dystocia.
(4) Oxygen deprivation:
Hypoxia occurs when a baby does not receive sufficient oxygen. The severity of the resulting damage depends on how long the baby's brain was deprived of oxygen. A hypoxic event during childbirth is severe and can even lead to death.
(5) Forceps or vacuum injury:
During childbirth, a medical provider may use forceps and a vacuum to assist with delivery when a baby becomes stuck. Injuries will follow when those devices are misused or in the wrong circumstances.
These five instances are devastating and can have severe and long-lasting effects on the health and welfare of your child. If your child suffered a severe birth injury resulting from a delivery room or other hospital error, The Houston Injury Lawyers would fight for justice for you, your child, and your family. You can call our experienced Houston birth injury lawyers.
It is also important to remember that if an injured party at a hospital is a minor, they are not bound by the standard two-year statute of limitations for personal injury cases. The injured parties have until eighteen plus two years to file a lawsuit related to their birth injury. Additionally, while medical malpractice in Texas has its damages capped at $250,000, birth injuries claim is not subject to the Texas damages cap.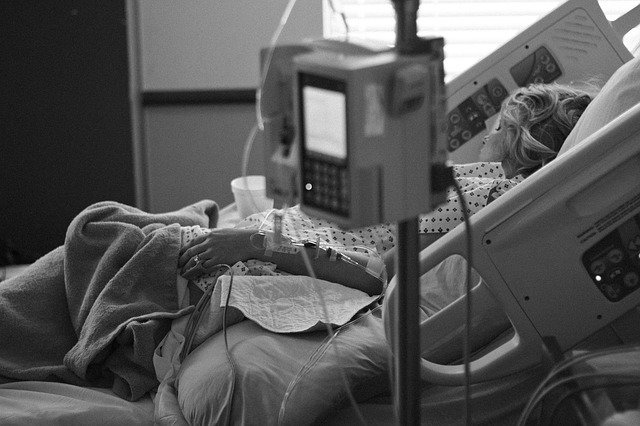 Theory of Negligence
To better understand the Hospital's liability, you must start with the theory of negligence. There are four elements of failure that you must prove to establish the Hospital's negligence: (1) The Duty of Care, (2) Breach of Duty, (3) Causation, and (4) Damages.
Duty of Care:
You must prove that the Hospital that injured your child owed that child a legal duty of care. A person delivering healthcare services in a hospital owes their patients a duty of care to provide quality medical services consistent with those of a reasonable provider similarly situated.
Breach: 
If your medical provider's care was not up to the standard of their legal duty, they breached their standard of care to the patient. A medical provider breaches their duty when they act or fail to act in a way that a reasonable or prudent party would not have worked in the same situation.
Causation: 
The legally obligated medical provider's breach of their duty of care must have been the cause of the birth injury. Causation is the link between the Hospital's breach and your child's damages and is often proven with expert testimony. There are two theories of causation (i) Actual Cause (Causation in fact) and an (ii)Proximate Cause (Legal Causation). Please see the link below for our blog on the two theories of Causation in Personal injury (i) Actual Cause (Causation in fact) and an (ii)Proximate Cause (Legal Causation)
Damages or Harm: 
While doctors can make mistakes, for those mistakes to be actionable, they must cause damage. Birth injury damages include physical injuries, pain and suffering, a lifetime of medical care, medical bills, other economic losses, and more.
If you know or have a child injured in the Hospital, call Houston Injury Lawyers for help. No baby should have their life changed because of the negligence of a hospital, and we're ready to demand accountability on your behalf.
Houston Attorneys
At Houston Injury Lawyers, PLLC, our firm focuses the entirety of our time and expertise on representing those who have suffered a personal injury and helping our clients through the entire recovery process – physical, emotional, and financial recovery – from their injuries.
We allow our clients to tip the balance of justice in their favor through our years of experience and devotion to our clients. Our care and preparation are core principles and keys to our success. The lawyers at Houston Injury Lawyers, PLLC, can help you navigate this issue and answer any questions that you may have. If you would like to speak to someone about your situation or for a free and confidential consultation, call our office at (713) 366-HURT (4878) today or visit us online at www.houinjurylawyers.com.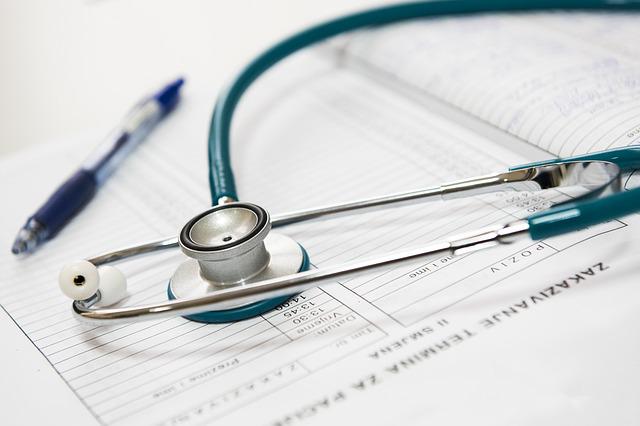 (713) 366-HURT (4878)
A case involving Harris County Courts can be complicated. Proving the legal elements with clear and convincing evidence is a daunting task. Houston Injury Lawyers, PLLC, can help you navigate this issue and answer any questions you may have. Se Habla español.
We have the experience and resources necessary to guide you and your family through the civil court proceedings. Your injury claim will entail and help you approach the situation with great confidence and understanding.
Contact us to schedule a free case review and find out how our firm can assist in your recovery.
State of Texas
They are pursuing a personal injury lawsuit in Texas that allows victims to recover their damages and seek compensation for their pain and suffering.