Personal Injury Lawsuit
Nearly all personal injury cases involve some insurance – usually liability insurance. Suppose you think of an accident that could cause an injury unless it is a criminal act (and even if it is a criminal act. There may be others also responsible, like an apartment complex or business)
Negligence of Another
We understand the reservation in wanting to pursue a claim or lawsuit for an injury and hurting someone else. It shows compassion and empathy, which the world can sometimes seem short of. Rest assured, in our eyes, our client's pursuit of a claim for an injury caused by negligence.
1) Recovery – helping to ensure that our clients recover physically, emotionally, and financially; and
2) Justice – helping to ensure the type of negligence that created the situation that resulted in the injury.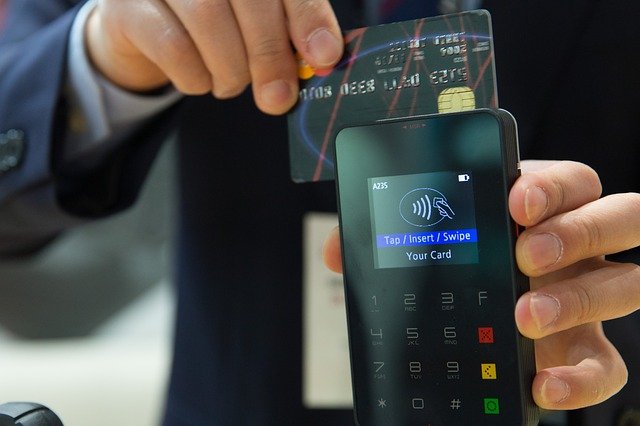 Settlement or Jury (or Judge) Verdict
You may already be aware that if you are injured in an accident caused by the negligence of another, you have the option to pursue a claim or lawsuit against that person to cover: past and future costs for treatment; therapy; lost earnings, and earning capacity; and, pain and suffering. These are traditional and typical claims. And you have probably heard or read about stories where people have received large sums of money after a settlement or jury verdict. But what many people do not know is who is paying the funds. Or cutting the checks after such a successful personal injury lawsuit. A lawsuit may be filed against the person or company responsible for the injury. But it is rarely that person or company who pays. More often than not, it is an insurance company that delivers. 
Insurance and Personal Injury Lawsuits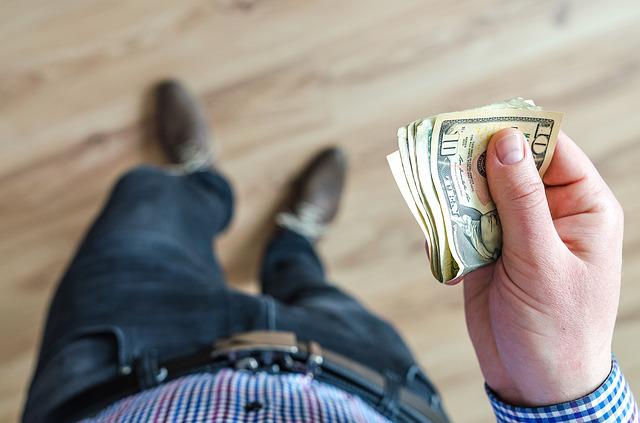 Liability Insurance
Nearly all personal injury cases involve some insurance – usually liability insurance. Suppose you think of an accident that could cause an injury unless it is a criminal act (and even if it is a criminal act – there may be others also responsible, like an apartment complex or business). In that case, some insurance policy generally covers the negligent party. Car accidents involve auto insurance. Slip and fall injuries are usually covered under premises liability insurance, which may be part of a homeowner's or commercial property insurance). Doctors and hospitals have insurance covering medical negligence. And workplace injuries may be covered under worker's compensation insurance. Accidental drowning and even dog bites are generally covered under homeowners' insurance. 
Settlement or Verdict
However, as most folks know, insurance policies limit how much the particular policy will pay. This means that if there is a settlement or verdict of $500,000, the policy limit is $400,000. The insurance company will only pay up to the policy's limits, or $400,000. In this situation, you can choose to go after the person or entity whose negligence is responsible for the injury. But that can sometimes be difficult to collect unless the negligent party has assets. The assets can be used to pay the excess amount over the policy limit. In many cases, the injury victim's recovery will likely be limited to the amounts paid under the insurance policy.
Please encourage them to contact a Houston personal injury law firm to help answer their questions. And guide them through their recovery process.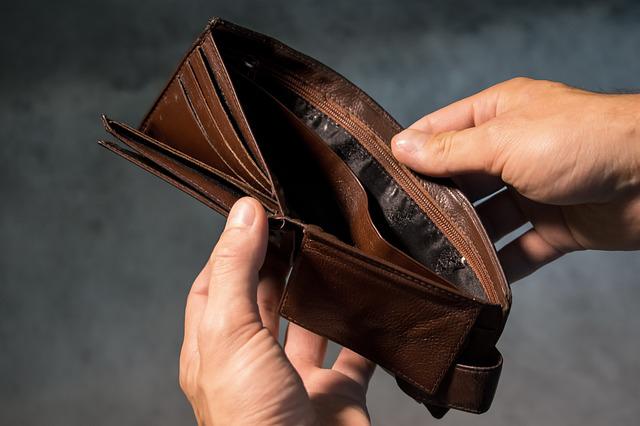 Proving the legal elements with clear and convincing evidence is a daunting task. Houston Injury Lawyers, PLLC, can help you navigate this issue and answer any questions you may have. Se Habla español.
We have the experience and resources necessary to guide you and your family through the civil court proceedings. Your injury claim will entail and help you approach the situation with great confidence and understanding.
Contact us to schedule a free case review and find out how our firm can assist in your recovery.
State of Texas
They are pursuing a personal injury lawsuit in Texas that allows victims to recover their damages and seek compensation for their pain and suffering.