Eggshell Doctrine
In Texas, the Eggshell doctrine is a rule that states that the negligent party must take the injured victim as they find them. You need to seek recovery and medical help immediately if you have a preexisting condition and are in an accident.
Compensation your Family
Regarding the compensation your family can receive in a severe injury claim, the available damages are the same as those in other personal injury claims. However, the severity of the injury in question typically means that plaintiffs will receive much more substantial compensation. For example, you can claim medical expenses as economic damages. This includes immediate and future medical costs resulting from your severe injury.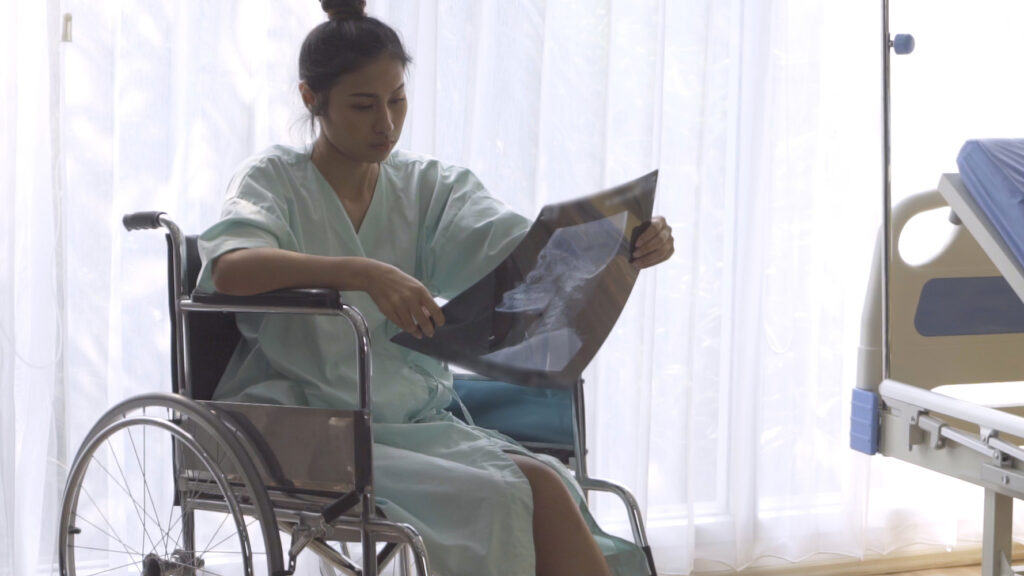 A case involving Harris County Courts can be complicated. Proving the legal elements with clear and convincing evidence is a daunting task. If you believe your case involves punitive damages, it is best to talk with a seasoned lawyer—a lawyer who handles cases involving these matters. Houston Injury Lawyers, PLLC, can help you navigate this issue and answer any questions you may have. Se Habla español.
We have the experience and resources necessary to guide you and your family through the civil court proceedings. Your injury claim will entail and help you approach the situation with great confidence and understanding.
Finding the right Houston personal injury lawyer to represent you is crucial to succeeding with your injury claim in the Houston or Sugar Land areas. The personal injury attorneys at Houston Injury Lawyers, PLLC, are ready to help you explore your legal options for recovery after a personal injury. Contact us to schedule a free case review and find out how our firm can assist in your recovery.
State of Texas
They are pursuing a personal injury lawsuit in Texas that allows victims to recover their damages and seek compensation for their pain and suffering. They have been through following an accident caused by the negligence of others.
We take the time to listen compassionately to our clients and keep them informed throughout each step of the process.