87th Legislative Session
The 87th Legislative Session wrapped up after multiple emergency sessions in October 2021. However, during the regular legislative session, some bills were passed that potentially impact personal injury claims in Texas.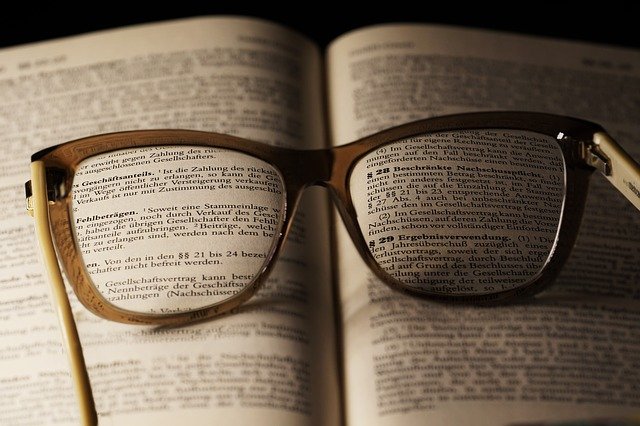 Personal Injury – New Texas Laws 2021
New Laws in 2021
It is ALWAYS a good idea to reach out to your state representatives. And senators every time there is a legislative session (every odd-numbered year) to let them know your expectations as their constituent. The powerful insurance lobby works hard every two years in Austin to add more and more protections for the insurance industry. As such, which usually means less and less justice and fairness for victims of injuries. It has always fascinated me to review campaign finance reports of state legislators over the one year before the beginning of a legislative session. It is relatively easy to tell the legislator's priorities in the upcoming session. Follow the (insurance lobby) money. Let's look at some of the new laws in 2021.
Texas HB 19.
This bill amended the Texas Civil Practice and Remedies Code to add new procedural hurdles in commercial vehicles' lawsuits (think semi-trucks and concrete pumper trucks, Uber, Lyft, delivery trucks, etc.). The bill essentially allows a Defendant (usually the corporation or corporate interest that owns the commercial vehicle) to ask the Court to apply for a bifurcated (or split) trial.
The first trial will determine liability and compensatory damages (actual damages – not exemplary (punishment) damages). Then, in the second phase of the problem, the number of exemplary damages will be determined. To get to the second phase, an injury victim would have to obtain a finding from the Court or Jury that the employee driver was negligent in operating the employer's vehicle.
Essentially, this means that a commercial vehicle driver would have to be found liable in Court for causing a crash that resulted in an injury or death before a claim can be brought against their employer. Again, this law is a shield for employers to the detriment of innocent injury victims. The governor signed this law, which took effect on September 1, 2021. 
Texas HB 2064.
This bill deals with liens and relates to the amount of a hospital or physician lien on certain lawsuits in Texas. And one of those certain lawsuits happens to be a personal injury lawsuit. Essentially, this bill created a third way to determine the maximum amount of a hospital or physician lien on a personal injury lawsuit.
In the past, it was either the amount of the charges for service provided for the 100 days of hospitalization. Or fifty percent (50%) of all the money recovered by the injury victim in a judgment or settlement.
The third and new way is that if the Judge or Jury specifies the amount awarded for hospital charges, you take that amount and subtract the pro-rata share of reasonable attorney's fees. And expenses the injured individual incurred in pursuing the claim. This new law took effect on June 16, 2021, because it was passed in both the House and Senate. As such, with more than two-thirds of the vote in each chamber. 
Texas SB 1602.
Most insurance policies (auto, homeowners, etc.) require an insured to cooperate fully with any investigation or settlement. Or defense of an accident or claim. Traditionally, however, very few teeth have forced an insured to do so. This bill requires that an insurance carrier refuse to renew an auto policy when the insured refuses to cooperate. The statement affects only guidelines issued after January 1, 2022. Practically, this bill helps insurance companies. Sometimes the carrier defends a claim without assistance or cooperation from the insured or negligent person. And it provides a detriment to the ability of the page to protect a claim adequately, which is a good thing for the injured victim. This new law will undoubtedly help insurance companies more than help the injured. 
Texas SJR 47.
I included this here because while it seems that politicians talk about constitutions as being sacrosanct yet seem to persist in trying to change them. This proposed change to the Texas Constitution is a good chance. This bill would increase the qualifications needed by an attorney to become a Judge. Voters in Texas can vote on this amendment in the November 2, 2021, elections. In the past, to be a state District Judge (or trial judge), an attorney had to have been a practicing lawyer for four years before their election. This proposed amendment would increase that requirement to eight years. It will ensure that the Judges who the People elect have twice the experience required in the past.
Texas HB 1927.
His law allows Texans aged 21 and older to carry handguns without training or a license as long as they are not legally prohibited from doing so. When more Texans take weapons, the potential for bystander shootings also increases. Bystanders and shooting victims who are injured by the negligent actions of others need personal injury lawyers like Houston Injury Lawyers, PLLC.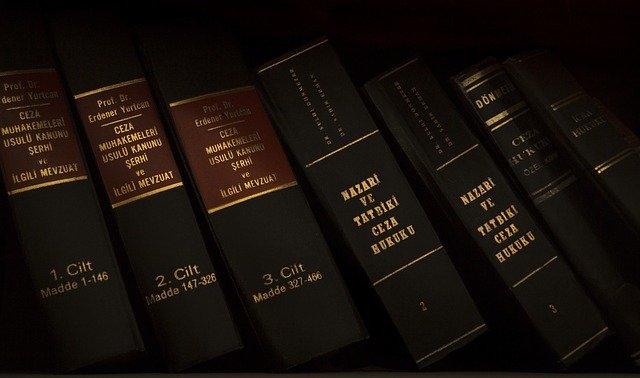 Houston Injury Lawyers
At Houston Injury Lawyers, PLLC, our firm focuses the entirety of our time and expertise on representing those who have suffered a personal injury. And helping our clients through the entire recovery process – physical, emotional, and financial recovery – from their injuries. We allow our clients to tip the balance of justice in their favor through our years of experience. And our devotion to our clients. Our care and preparation are core principles and keys to our success. The lawyers at Houston Injury Lawyers, PLLC, can help you navigate this issue. If you would like to speak to someone about your particular situation or for a free and confidential consultation, call our office at (713) 366-HURT (4878) today. Or visit us online at www.houinjurylawyers.com.
(713) 366-HURT (4878)
A case involving Harris County Courts can be complicated. Proving the legal elements with clear and convincing evidence is a daunting task. Houston Injury Lawyers, PLLC, can help you navigate this issue and answer any questions you may have. Se Habla español.
We have the experience and resources necessary to guide you and your family through the civil court proceedings. Your injury claim will entail and help you approach the situation with great confidence and understanding.
Contact us to schedule a free case review and find out how our firm can assist in your recovery.
State of Texas
They are pursuing a personal injury lawsuit in Texas that allows victims to recover their damages and seek compensation for their pain and suffering.