The Houston Astros ignited a passion for baseball in the Houston area. Baseball as a beloved sport is one of the most popular pastime events in Houston. However, the game can be dangerous for fans who get hurt by a flying ball or a bat. According to one report, foul balls injured more than 800 people at Major League Baseball games between 2012 and 2019. According to the report, only four agencies that respond to emergencies report injuries sustained at ballparks. An average ball can travel up to 90 mph, which would be enough to knock a fan unconscious.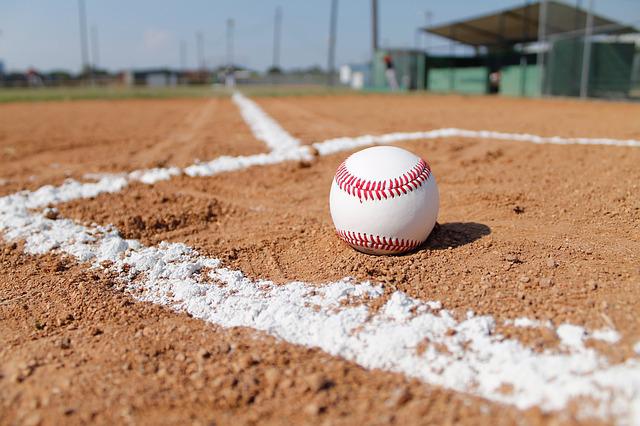 Generally, the injuries sustained from a baseball game and the fans are listed below:
(1) Traumatic brain injuries,
(2) Orthopedic injuries,
(3) Internal bleeding, and
(4) force trauma.
In 2017, a young girl was hit by a foul ball at Yankee Stadium and sustained severe injuries. These are common injuries and can have very terrible effects on the well-being of the injured person. But it is not easy to win a case and recover from your injuries. Many reasons can prevent you from recovering from your injuries. You should call one of our experienced attorneys at Houston Injury Lawyers PLLC if you were injured in a baseball stadium.
One of the oldest rules to prevent you from removing for injuries is the "Baseball Rule." The origins of the Baseball Rule are as follows; though there are earlier case examples, the most vital sources of the baseball rule probably appear in Crane v. Kansas City Baseball & Exhibition Co., 153 S.W. 1076 (Mo. Ct. App. 1913).
The dispute involved a spectator who chose between a seat protected by netting and a seat that wasn't. The spectator chose the latter and was injured by an errant foul ball during the game. The spectator sought damages, but the court ruled in favor of the baseball team. The two key observations came out of this ruling decision. First, it said the spectators should be aware of the risks inherent in attending a baseball game. Second, it pointed out that the team exercised reasonable care by providing netting to allow sufficient protection for folks who didn't want to sit in an area prone to foul balls.
More importantly, cases that could have invoked the baseball rule are often settled out of court and sealed to avoid any negative publicity—denying legal professionals potentially valuable new precedent in the process.
The majority of cases are usually settled. Few cases end up in trial. The trial can be long and drawn-out and can be very costly. Additionally, settlement offers can take several different steps. The parties may agree or go to mediation. An informal agreement is an agreement between you and the insurance company with the help of your attorney. A formal agreement usually happens in mediation with a mediator and attorneys present.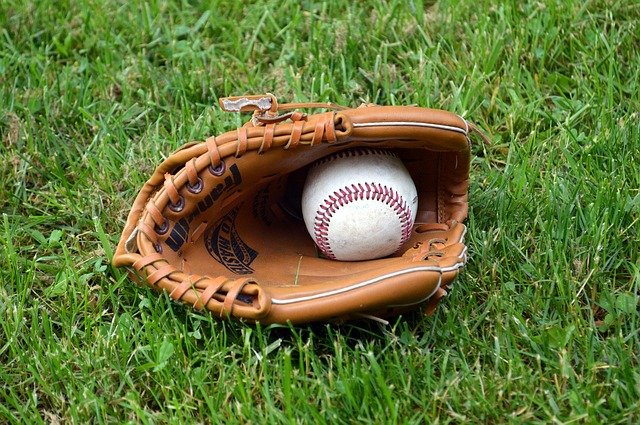 At Houston Area Injury Lawyers, PLLC, our firm focuses on representing those who have suffered a personal injury through the entire recovery process – physical, emotional, and financial recovery from injuries. We help clients tip the balance of justice into their favor through our years of experience and expertise and our vigorous representation of injured clients. Our care and preparation are the keys to our success.
The lawyers at Houston Area Injury Lawyers, PLLC, can help you navigate this issue and answer any questions that you may have. If you would like to speak to someone about your situation or for a free consultation, call our office at (713) 366-HURT (4878)—Tip the Balance in Your Favor.
* At Houston Area Injury Lawyers, PLLC, we pride ourselves on helping our clients recover fully – physically, emotionally, and financially. Our clients are our family. We stand ready to help your recovery from your injury. Contact us today. http://www.houstonareainjurylawyers.com.