Helping Houston, TX, Clients With Premises Liability Claims
Private property owners have a legal responsibility to ensure their properties are reasonably safe and free of foreseeable hazards that may cause injuries to lawful visitors. This responsibility extends to homeowners, private business owners, restaurant owners, and all other private establishments. If you recently visited another person's property and suffered an injury due to a safety issue the owner should have recognized and addressed, you have the right to pursue a premises liability claim against them.
A premises liability claim is a personal injury claim that pertains to a property owner's failure to maintain reasonably safe premises. It's important to note that property owners owe this duty of care only to lawful visitors, including invitees and licensees who have the owner's express or implied permission to visit the property. This duty of care does not apply to intruders or trespassers who do not have the property owner's permission to enter their property.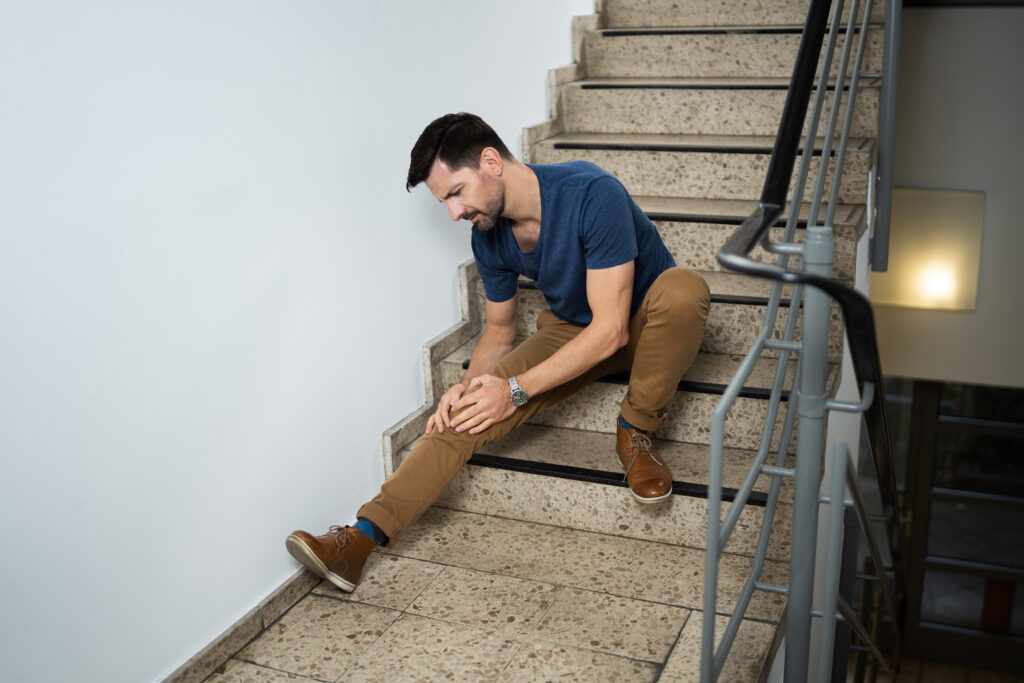 Why You Need a Houston Slip & Fall Accident Lawyer
If you recently suffered an injury on someone else's property in Houston or Sugar Land, it's natural to feel uncertain about what you should do next. The best thing you can do is to contact an experienced Houston premises liability attorney as soon as possible to discuss your injury and determine your best options for legal recourse. Property owners who allow their properties to remain in disrepair or who fail to address known safety issues must be held accountable when their negligence results in injuries to lawful visitors.
Your Houston premises liability lawyer will review your claim in detail and help you determine whether the property owner in question failed to address a foreseeable safety hazard. This could include a hidden ditch or divot that caused a broken ankle, a damaged staircase that caused a falling injury, or toxic chemical exposure due to a broken appliance or utility fixture. These are just a few examples of how property owner negligence can result in premises liability claims. Again, you can rely on your Houston premises liability attorney to help you determine the best path toward recovery in this type of situation.
Understanding Property Owners' Duty of Care
It's essential to understand how the term "duty of care" applies in premises liability claims. The concept of "foreseeable" is central to most premises liability claims. This means that for a plaintiff to succeed with a premises liability claim, they must prove that the element of the property owner's premises that caused their injury was a foreseeable safety hazard. When a property owner notices such a hazard, they must correct it immediately, take steps to prevent lawful visitors from encountering it or provide reasonable warning of the hazard to lawful visitors.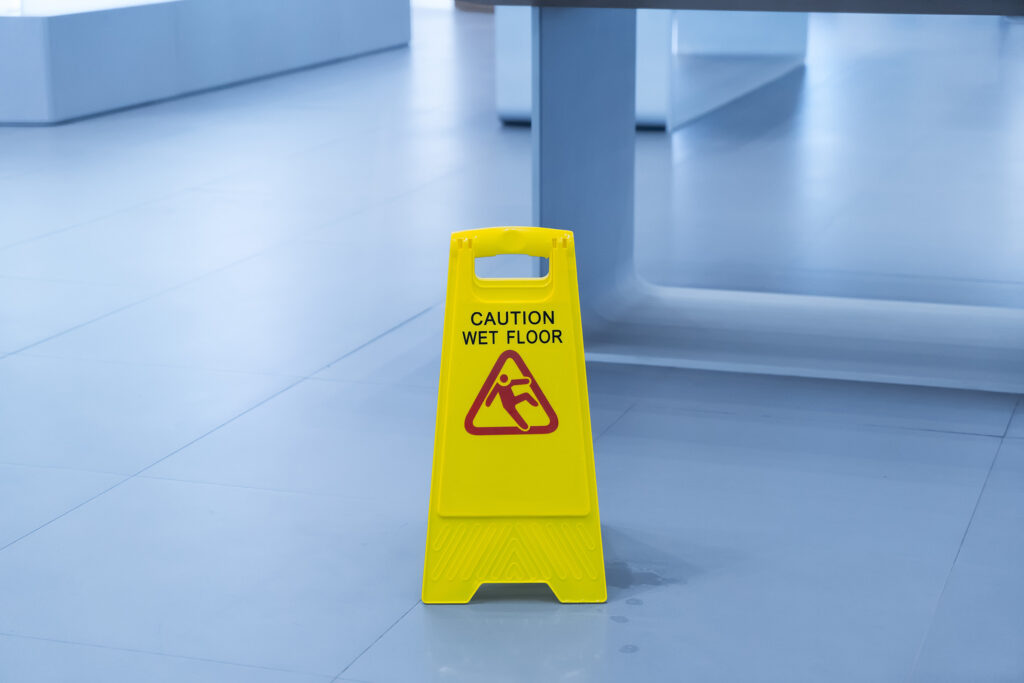 To succeed with a premises liability claim, the plaintiff and their Houston premises liability attorney must prove a specific safety issue caused the plaintiff's injury. Next, they must prove that the property owner failed to take appropriate action to address the safety issue. This means establishing that the safety hazard was a recognizable and foreseeable hazard to lawful visitors. Finally, just like any other personal injury claim, the plaintiff and their attorney must also provide evidence showing the full range of their claimed damages and proof that those damages resulted from the property owner's failure to maintain reasonably safe premises and not some other cause.
Damages and Compensation for a Premises Liability Claim
If you decide to take legal action against a property owner for a premises liability claim, your Houston premises liability lawyer will help you determine the full scope of the damages you can claim. Typically, these damages will include:
Medical expenses. You have the right to compensation for your immediate and future medical expenses resulting from your premises liability injury. This includes hospital bills, ambulance fees, and other immediate health care-related costs, as well as anticipated future medical costs. If you sustained a severe injury, you could expect compensation for any long-term treatment your injury will require.

Lost income. Your injury may force you to remain home from work while you recover, and you can claim wages lost during this recovery time. If your injury caused a permanent disability that leaves you unable to work at all in the future, you can claim compensation for the income you would have reasonably expected to earn until retirement age had your injury not occurred.

Pain and suffering. Texas law allows personal injury plaintiffs to recover compensation for physical pain, emotional suffering, and psychological trauma resulting from personal injuries. Your Houston premises liability attorney may consult with an expert witness to help you calculate a reasonable figure to include in your lawsuit.
Ultimately, working with an experienced and reliable Houston premises liability attorney could result in much more compensation than you initially expected. Therefore, if you believe you have grounds for a premises liability claim in Houston, Sugar Land, or any surrounding area in Texas, it's vital to consult with a Houston premises liability lawyer as soon as possible to begin filing your case.
Experienced Premises Liability Lawyers Fighting for Victims of Slip & Fall Accidents in Houston
The attorneys at Houston Injury Lawyers, PLLC, have years of experience handling the most challenging civil claims on behalf of our clients. We understand that you likely have many questions about your legal options following a premises liability injury. Our goal is to help you approach your case with greater confidence and understanding. We strive to maximize each client's recovery as much as possible and provide our clients with peace of mind as they navigate difficult civil claims. Rest assured that if you choose Houston Injury Lawyers, PLLC, to represent your premises liability claim, we will do everything in our power to help you recover as quickly and fully as possible.
The team at Houston Injury Lawyers, PLLC, has the resources, experience, and legal skills to help our clients navigate the most complex civil claims in Houston, Sugar Land, and surrounding areas of Texas. If you have suffered an injury on private property and believe the property owner is responsible for your damages, we can help. Contact Houston Injury Lawyers, PLLC, today to schedule a free consultation with our team.