The Attorneys at Houston Injury Lawyers, PLLC
When a person suffers an injury due to another party's negligence or intentional actions in Houston or Sugar Land, the injured person has the right to take legal action in the form of a personal injury claim against the at-fault party. However, if the victim suffered catastrophic injuries, they may be unable to pursue legal action on their own behalf. In addition, if the victim does not survive their injury, their surviving family would need to pursue a wrongful death claim instead of the personal injury claim the victim could have filed had they survived.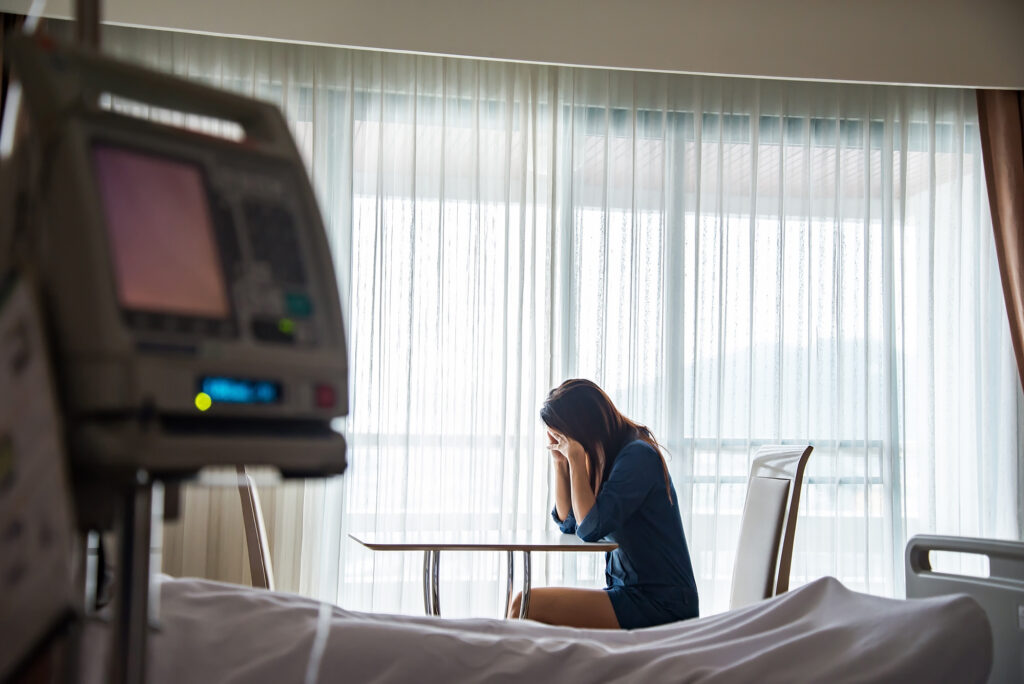 Wrongful Death
To successfully bring a wrongful death cause of action, the plaintiff typically must show the following:
1) The death of a human being
2) The death was caused by another's negligence or with intent to cause harm
3) The survival of family members who are suffering monetary injury as a result of the death
4) The appointment of a personal representative for the decedent's estate
(713) 366-HURT (4878)
A case involving Harris County Courts can be complicated. Proving the legal elements with clear and convincing evidence is a daunting task. Houston Injury Lawyers, PLLC, can help you navigate this issue and answer any questions you may have. Se Habla español.
We have the experience and resources necessary to guide you and your family through the civil court proceedings. Your injury claim will entail and help you approach the situation with great confidence and understanding.
Contact us to schedule a free case review and find out how our firm can assist in your recovery.
State of Texas
They are pursuing a personal injury lawsuit in Texas that allows victims to recover their damages and seek compensation for their pain and suffering.