Wrongful Deaths
Wrongful deaths can occur from car accidents, workplace accidents, defective product malfunctions, and other possible causes. Suppose you and your family recently lost a loved one unexpectedly due to the negligence of another party. In that case, this will surely be a traumatic and emotionally challenging time for all of you. A Houston wrongful death lawyer can provide clarity and understanding when needed. In many ways, a wrongful death claim is functionally similar to a personal injury claim. However, Texas enforces specific rules for wrongful death claims that outline who has the right to file these claims, the damages available, and additional damages that are not available in standard personal injury claims. 
Houston Wrongful Death Lawyer
Your Houston wrongful death lawyer will help you and your family navigate the complex legal proceedings that a wrongful death claim entails. At Houston Injury Lawyers, PLLC, we understand the emotional toll these types of proceedings entail and will do everything in our power to ensure a quick and fair result. Our team will work closely with you and your family to help you determine the full scope of the damages available to you. While money cannot replace a lost loved one, the financial compensation you and your family receive from a successful wrongful death claim can make everyday life a bit easier to manage in the aftermath of the tragic and untimely death your family experienced. Wrongful deaths Lawyer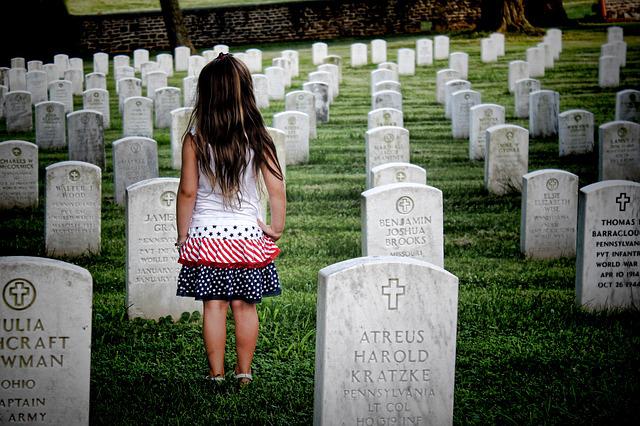 A case involving Harris County Courts can be complicated. Proving the legal elements with clear and convincing evidence is a daunting task. Houston Injury Lawyers, PLLC, can help you navigate this issue and answer any questions you may have. Se Habla español. Wrongful deaths Lawyer
We have the experience and resources necessary to guide you and your family through the civil court proceedings. Your injury claim will entail and help you approach the situation with great confidence and understanding.
Contact us to schedule a free case review and find out how our firm can assist in your recovery.
State of Texas
They are pursuing a personal injury lawsuit in Texas that allows victims to recover their damages and seek compensation for their pain and suffering.