Every single day across the state of Texas, people are involved in accidents that happened through no fault of their own. The result of these accidents can be injuries that require long periods off work, extensive medical treatment, and emotional distress.
It isn't fair that anyone suffers as a result of another person's negligence. If you have been involved in an accident that was not your fault, you deserve to seek compensation for any economic damages and non-economic damages that you have suffered as a result.
To do this, you should get in touch with a skilled team of personal injury lawyers immediately. They will be able to evaluate your case, advise you on whether you qualify to raise a claim, and will answer any questions you may have.
At Houston Injury Lawyers, PLLC, when it comes to personal injury trial law, our attorneys are unrivaled. Each and every one of our personal injury attorneys are fierce advocates with a long history of success in cases just like yours.
We believe that every victim should have to opportunity to seek the full and maximum compensation that they deserve for their injuries. To do this, we offer a free consultation service.
During this free initial consultation, you can obtain some no-strings-attached free legal advice and counsel. We also work on a contingency-fee-basis, allowing us to work for clients regardless of their financial situation.
We only take our fees from your settlement if we win your case. If we don't win, you don't pay. This means you can seek compensation without fear of being left in a worse situation if you lose.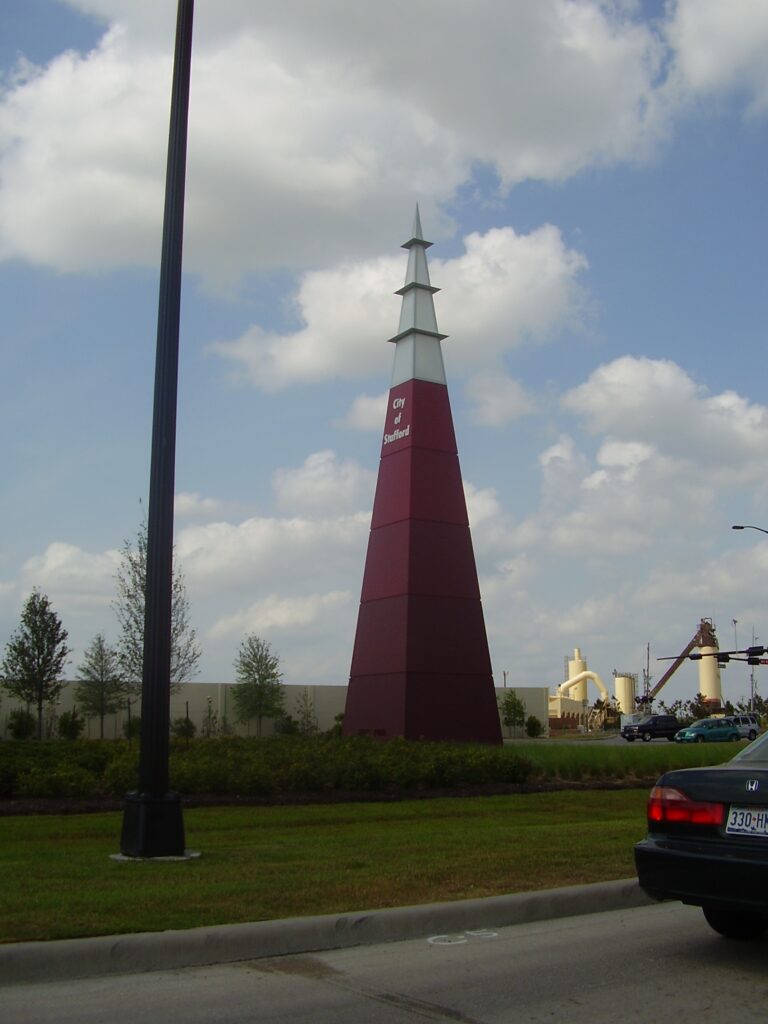 Secure Personal Injury Representation Today
The attorneys at our personal injury law firm are ready to help. With a long history of victory in similar cases and an unrivaled approach to the client-attorney relationship, our team can take over your case immediately.
We want all victims to have access to reliable representation. This is why we work on a contingency-fee-basis and offer a free consultation. During our initial consultation, we can give you some no-strings-attached advice and if you feel comfortable, we can get to work right away.
Our practice areas cover Stafford, Houston, Sugar Land, Texas, and surrounding areas. So speak to an experienced personal injury attorney today at 713-366-HURT