If you are in this situation, reach out to us, here at the Houston Injury Lawyers, PLLC. We can assign a dedicated Pearland personal injury lawyer to your case. Each and every member of our esteemed team has countless victories under their belt, both in and out of the courtroom.
We want every victim to be able to seek reliable and reputable representation, no matter what situation they are in. In order to do this, we offer a free consultation and case evaluation where we can answer the questions you have. This allows you to receive some no-strings-attached legal advice regarding your case.
If you do decide you wish to proceed with representation, we work on a contingency-fee-basis, allowing clients to retain an attorney without up-front costs or fear of losing. If we don't win your case, you don't pay. If we do secure you a victory, we take our fees as a flat percentage of your settlement.
Don't suffer needlessly, get in touch with a skilled Pearland personal injury lawyer at Houston Injury Lawyers, PLLC today and begin the process of seeking what you are owed.
When accidents happen through the careless and negligent behavior of another party, you shouldn't be the one responsible for picking up the pieces. If you have suffered an injury, you should not have to find the money for your medical expenses and you deserve compensation for your pain and suffering.
Personal injury victims often feel overwhelmed and unsure of what their rights are in regard to seeking compensation following an accident that wasn't their fault. This may prevent them from obtaining representation from a personal injury lawyer.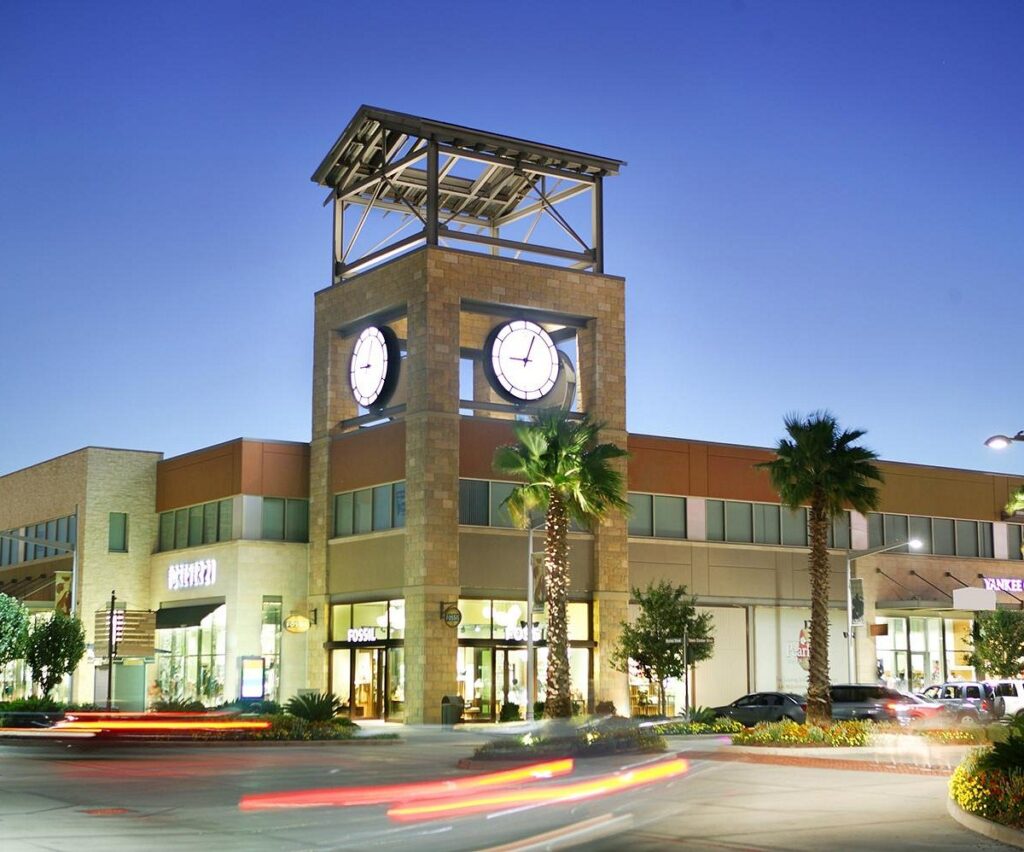 The Personal Injury Lawsuit Process in Pearland, Texas
Once you have decided what personal injury law firm you wish to represent you, you should arrange a free consultation with them so you can ask them some questions and ensure they are the right fit.
All skilled personal injury attorneys should have great time management and communication skills and should be personable and easy to get along with.
Here at the Houston Injury Lawyers, PLLC, every one of our personal injury attorneys has these qualities.
Evidence Collection and Investigation
Once you have decided to proceed with representation, your Pearland personal injury lawyer will begin investigating. This process may involve obtaining third-party expert help, such as a crash scene investigator, to help verify your case.
They will also utilize all the evidence you have managed to provide them and will speak to any eyewitnesses that were on the scene in order to obtain a statement from them.
They will use their investigation skills and all the evidence they can uncover to build your case in the strongest manner possible.