We know how difficult pursuing compensation can be, especially when you are dealing with injuries and emotional trauma. When you get in touch with a Missouri City personal injury lawyer from the Houston Injury Lawyers, we will keep the case moving, investigate for you, and build a strong case on your behalf.
We believe that all victims deserve the right to skilled and reputable representation, regardless of their financial situation. To ensure that everyone can pursue the compensation they deserve, we offer a free consultation and case evaluation to new clients. We also work on a contingency-fee-basis, which is non-recourse, meaning you only pay for our services if you win your case.
As soon as we have evaluated your case and explained how our fee structure works, if you are comfortable and agree, we can begin work immediately.
We will investigate the accident, calculate your damages, form settlement offers, and liaise with the insurance companies. We do the hard work, so you don't have to.
Victims of accidents that were not their fault should not be left to deal with rising medical bills for their injuries and the emotional trauma caused alone. When you have been injured through the careless and negligent behavior of another person, you deserve to recover all damages suffered and to seek compensation for your pain, suffering, and mental distress.
The laws, rules, and regulations surrounding personal injury cases in the state of Texas are complex and difficult to navigate. On top of that, you will be seeking compensation from the other party's insurance company and they will most likely employ an aggressive legal team. This is why we recommend retaining a personal injury attorney.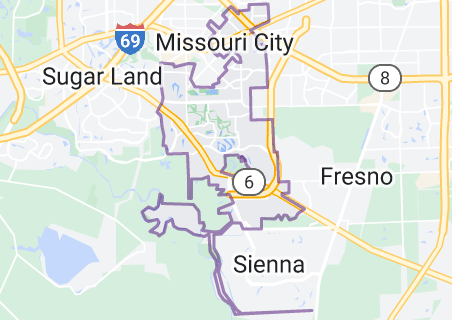 Our Missouri City personal injury lawyers cover the entirety of Texas so call us today at 713 366 HURT