Railroad Accidents
Motor vehicle accidents can easily result in catastrophic or fatal injuries and significant economic damages. Railroad accidents, though relatively rare, are some of the most damaging vehicle accidents a person can experience. Suppose you or a loved one recently suffered injuries in a railroad accident in Houston or Sugar Land. In that case, you need a Houston railroad accident lawyer to help you secure compensation for your losses and hold the responsible party accountable for their actions.
Trains Travel
When you think of railroads, you recognize that trains travel on set pathways on railroad tracks, so it may lead you to believe that railroads are carefully managed and accidents are unlikely to occur. But unfortunately, there are many ways a railroad accident can happen, and it's essential to know your rights and legal options if you experience such an accident.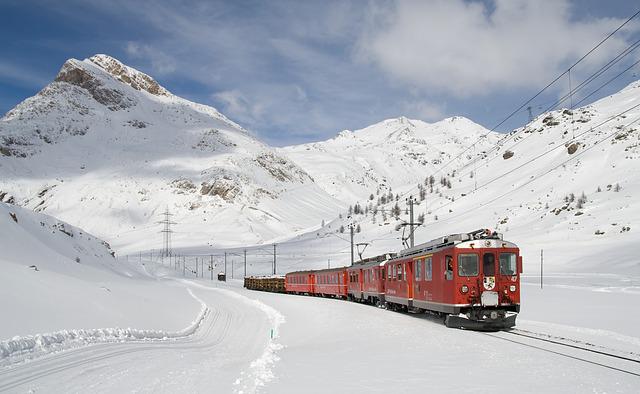 A case involving Harris County Courts can be complicated. Proving the legal elements with clear and convincing evidence is a daunting task. Houston Injury Lawyers, PLLC, can help you navigate this issue and answer any questions you may have. Se Habla español.
We have the experience and resources necessary to guide you and your family through the civil court proceedings. Your injury claim will entail and help you approach the situation with great confidence and understanding.
Contact us to schedule a free case review and find out how our firm can assist in your recovery.
State of Texas
They are pursuing a personal injury lawsuit in Texas that allows victims to recover their damages and seek compensation for their pain and suffering.