Kaiser Aetna v. the United States, 444 U.S. 164, 100 S. Ct. 383, 62 L. Ed. 2d 332 (1979)
The question is if Federal maritime law applies to cases resulting from accidents on navigable waters. The U.S. Constitution gives the federal government exclusive jurisdiction over navigable waters. The federal government may have jurisdiction even if a lake is entirely within a state. The Courts answer this question with a test in Kaiser Aetna v. the United States, 444 U.S. 164, 100 S. Ct. 383, 62 L. Ed. 2d 332 (1979)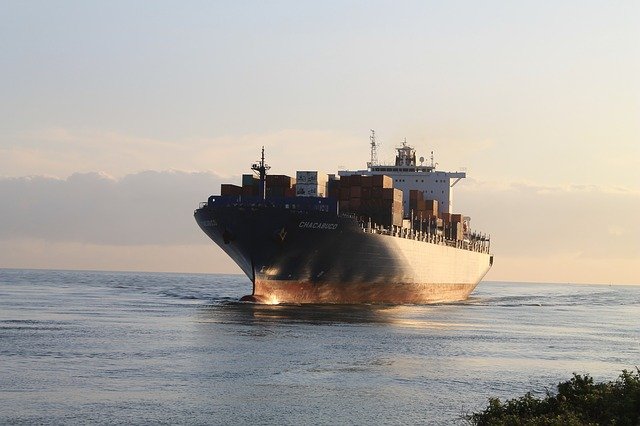 Rivers and Harbors Appropriation Act of 1899, 33 U.S.C.S. § 403
The facts of this case are that Respondent, the federal government brought an action against petitioner marina owners alleging that, when they converted their private pond into a marina and connected it to a bay on the ocean, it became subject to Respondent's navigational servitude. The court reversed a decision in favor of Respondent and found that, although the petitioners' pond fell within the historical definition of navigable waters used in determining disputes under § 10 of the Rivers and Harbors Appropriation Act of 1899, 33 U.S.C.S. § 403, the navigational servitude did not create a blanket exception to the takings clause of U.S. Const. Amend. V whenever Congress exercised its authority to promote navigation. 
Eminent Domain Power and Payment of Just Compensation
The rule of that case was that one of the essential sticks in the bundle of rights commonly characterized as property is the right to exclude others. The issue, in this case, was whether the required public access to the marina joined to the bay due to the private development of an inland lagoon necessitates the exercise of eminent domain power and payment of just compensation. The court here stated that the petitioner's property had not been capable of navigation before they modified it, that it was not the sort of navigable body previously recognized as being incapable of private ownership, and, therefore, the petitioner's interest was similar to that of owners of fast land adjacent to navigable water. Petitioners had several property expectancies that Respondent would have to condemn and pay for before taking over the management and allowing public access to the marina.
Applicability of Maritime Law to a Case.
It's not always easy to determine whether a lake is navigable or not to determine the applicability of maritime law to a case.
The court in Aetna stated that a waterway is navigable if it:
(1) Is subject to the ebb and flow of the tide,
(2) Connects to a continuous interstate waterway,
(3) Has navigable capacity,
(4) Is navigable. The court will consider the lake navigable if the above requirements are met. 
The compensation process would unfold under federal law if your injury occurred on navigable lakes. Should litigation be necessary to get you the compensation you deserve, your case will likely be held in a federal court. In other words, your lawsuit will ultimately differ from what most lawyers are used to. That's why you should seek the assistance of a lawyer with significant experience in maritime law.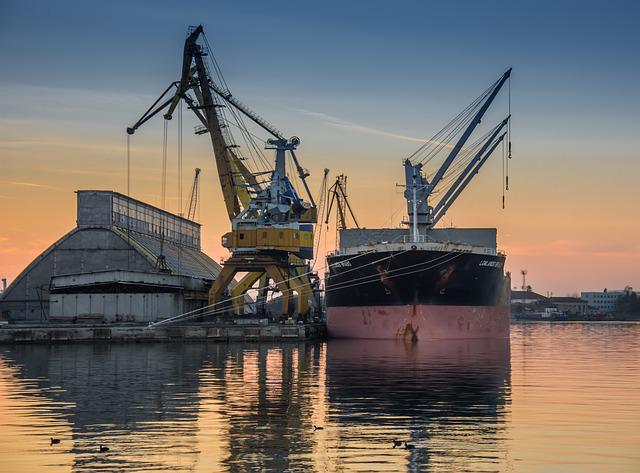 Our attorneys are well-versed in the intricacies of maritime law and frequently handle high-stakes naval law cases.
This focus enables us to maximize the recovery from maritime accidents. 
(713) 366-HURT (4878)
A case involving Harris County Courts can be complicated. Proving the legal elements with clear and convincing evidence is a daunting task. Houston Injury Lawyers, P.L.L.C., can help you navigate this issue and answer any questions—Se Habla español.
We have the experience and resources to guide you and your family through the civil court proceedings. Your injury claim will help you approach the situation confidently and clearly.
Contact us to schedule a free case review and find out how our firm can assist in your recovery.
State of Texas
They are pursuing a personal injury lawsuit in Texas that allows victims to recover their damages and seek compensation for their pain and suffering.